About Persistent Foundation
Persistent Systems has been donating 1% of its profits towards social causes since 1995. The Persistent Foundation was established in 2009 to expand the vision and define the scope of Corporate Social Responsibility. Health, Education and Community Development are the areas of work and Pune, Nagpur, Bangalore, Hyderabad and Goa are the locations for execution of identified projects.
Our Vision
To provide sustainable solutions for local communities around Healthcare, Education and Community Development to empower long-lasting impact.
Our Mission
To encourage inspired action from individuals and groups through the contribution of time and resources to build a better society for humanity.
Our Values

Empowerment
Creating opportunity to improve lives through new skill development.

Sustainability
Providing long-lasting, environmentally friendly solutions for the communities we operate in.

Collaboration
Working hand-in-hand with community members where we provide solutions.
Message from the Chairperson
What an unforgettable year it has been! The Coronavirus pandemic hit the world like a hurricane more than a year ago, and humankind continues to be in its path of destruction even today. This past year has been incredibly challenging as the virus surged across geographies, inflicting the loss of loved ones on so many people. Bound to our homes, we expended ourselves in every direction like never before. In all this turmoil, I find strength, optimism, and motivation to continue helping society in this time of need. It is indeed heartening to see the collective dedication of so many like-minded individuals and corporations. The community has come together to face the calamity by sourcing medical equipment, hospital consumables, vaccines, and food kits to help people in need. This show of unity and collaboration between corporations and the Indian government has been the true epitome of democracy. I am sincerely grateful to all our dear colleagues for their generous donations. We were able to increase the scope of our contributions quite significantly because of your generosity. My team has been working tirelessly throughout and has been very committed and enthusiastic in driving our mission forward. As the new year began, we were faced with tougher challenges and the need to provide faster and quicker solutions to address the current situation and to be prepared for all possibilities in the days to come. I would like to send out a collective prayer into the universe to end these trying times and for the world to be a happy and safe place for humanity once again.
Trustees
Powering our mission under the able guidance of our trustees.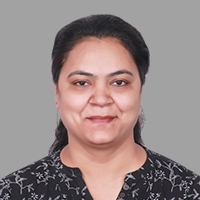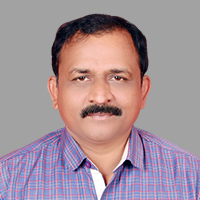 Vaibhav Nikam
Assistant Manager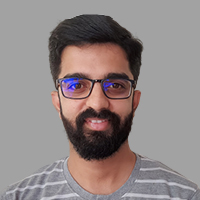 Rushikesh Barsawade
Assistant Manager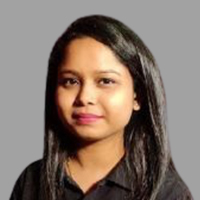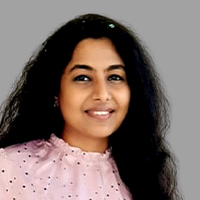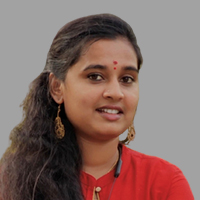 ---
Outstanding Initiatives under Corporate Social Responsibility for the year 2016-17
FY 2016-17
---
Best CSR Award in IT sector at Nagpur, Year 2016
FY 2016
---
Award by Hyderabad Software Enterprises Association For Innovative & Path breaking initiatives in the areas of Community Development& Environment Protection by Member Companies, Year 2016
FY 2016
---
CSR Award: Award by AMITY university, Year 2014
FY 2014
---
CSR excellence award: Award by ASM group, Year 2014
FY 2014
---
CSR award: Award by Business Standard Ltd., Year 2014
FY 2014
---
Best CSR practices: Award by Global CSR Excellence & Leadership, Year 2014
FY 2014
---
Best CSR practices: Award by Global CSR, Year 2014
FY 2014
---
HR Practices in Corporate Social Responsibility: Award by ET NOW, Year 2013
FY 2013
---
Best CSR strategy: Award by India Human Capital Awards, Year 2012
FY 2012
Get engaged
A little bit by each of us can lead to a better tomorrow
As a trusted channel, we maintain transparency and accountability for all donations received. We welcome contributions from everyone.
Don't wait for the perfect moment to become a changemaker — make this moment perfect! Volunteer with the Persistent Foundation.