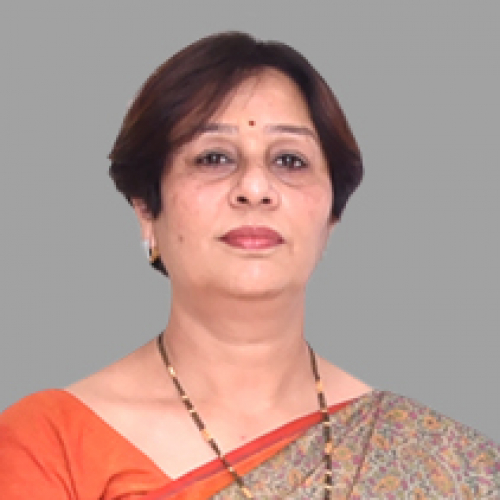 Sonali Deshpande
Persistent Foundation
Chairperson
Sonali Deshpande is the Chief Trustee and the Chairperson of the Board of Trustees since the inception of Persistent Foundation in 2009.
Sonali Deshpande completed her Bachelors in Commerce in 1988 from Nagpur University, Maharashtra. She completed her Masters in Commerce from the University of Pune in 1995.
She has prior experience of working with Persistent Systems Limited from 1990 to 1991 for about one year where she was overall in charge of administrative and accounting functions. She also has an administrative experience of about two years in the airline industry.
She has been a kindergarten schoolteacher for 20 years with a renowned school in Pune since 1999.
She strongly believes in giving back to society through social work and philanthropy. She is passionately driving Persistent Foundation and deAsra Foundation. She enjoys travelling, listening to music, cooking, reading and is an avid movie goer as well.
Get engaged
A little bit by each of us can lead to a better tomorrow
As a trusted channel, we maintain transparency and accountability for all donations received. We welcome contributions from everyone.
Don't wait for the perfect moment to become a changemaker — make this moment perfect! Volunteer with the Persistent Foundation.