Supporting Paediatric Health
Health
We are enabling corrective surgery, treating complicated surgical conditions, physiotherapy, and orthotic support for children. 17 children have been treated in this program in FY 2021-22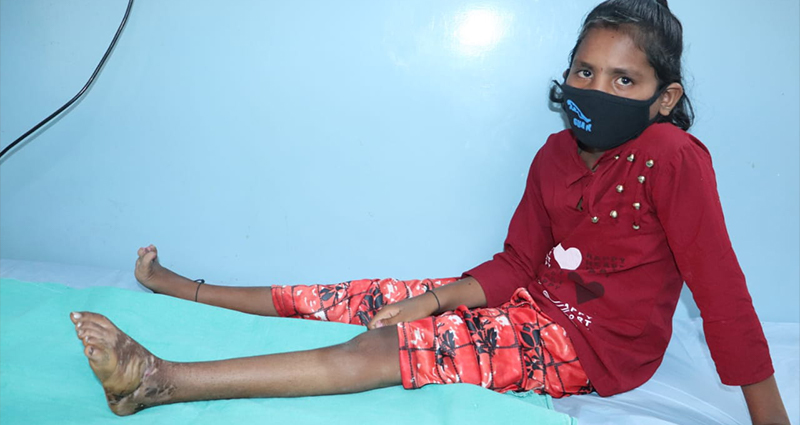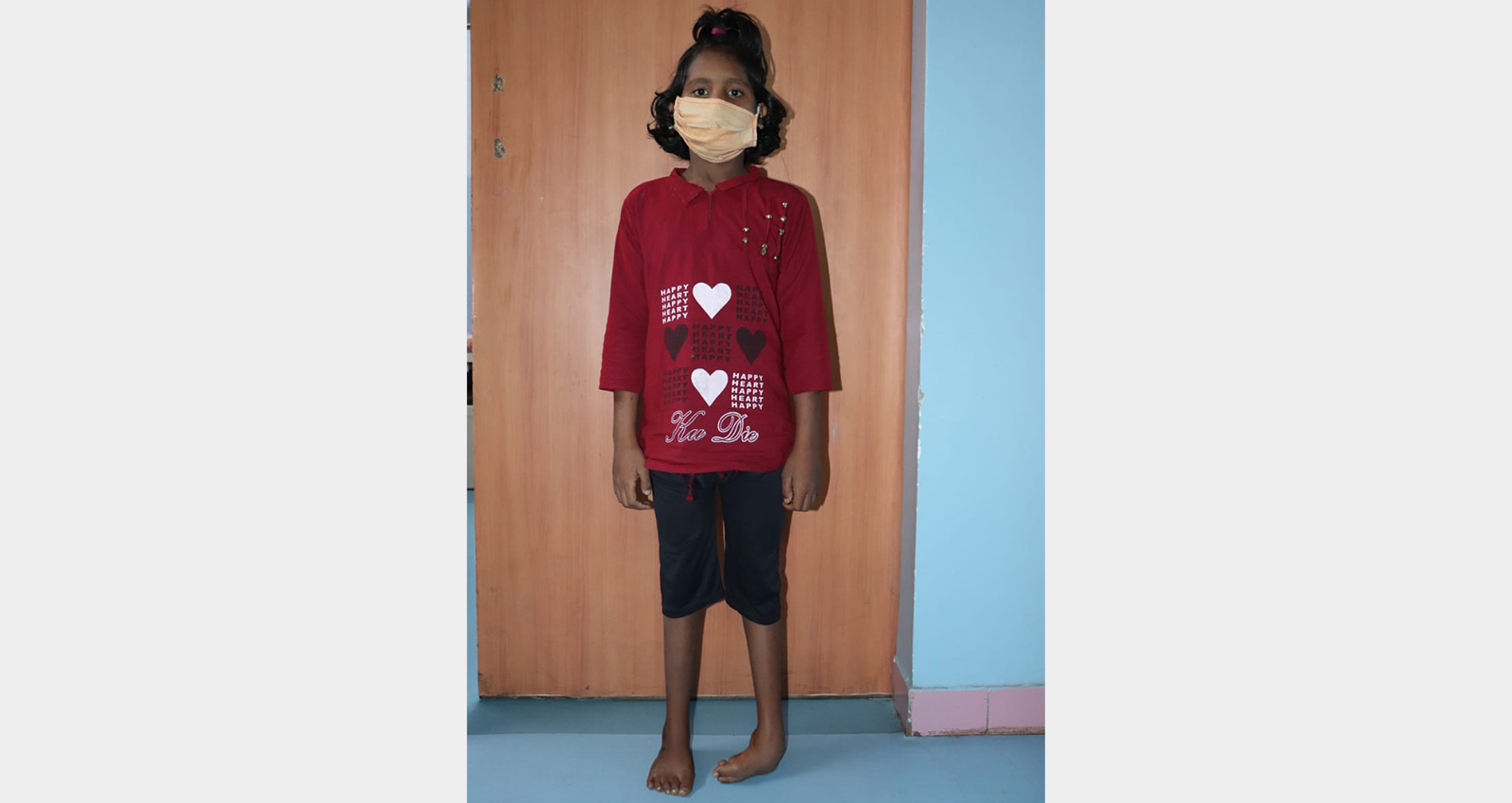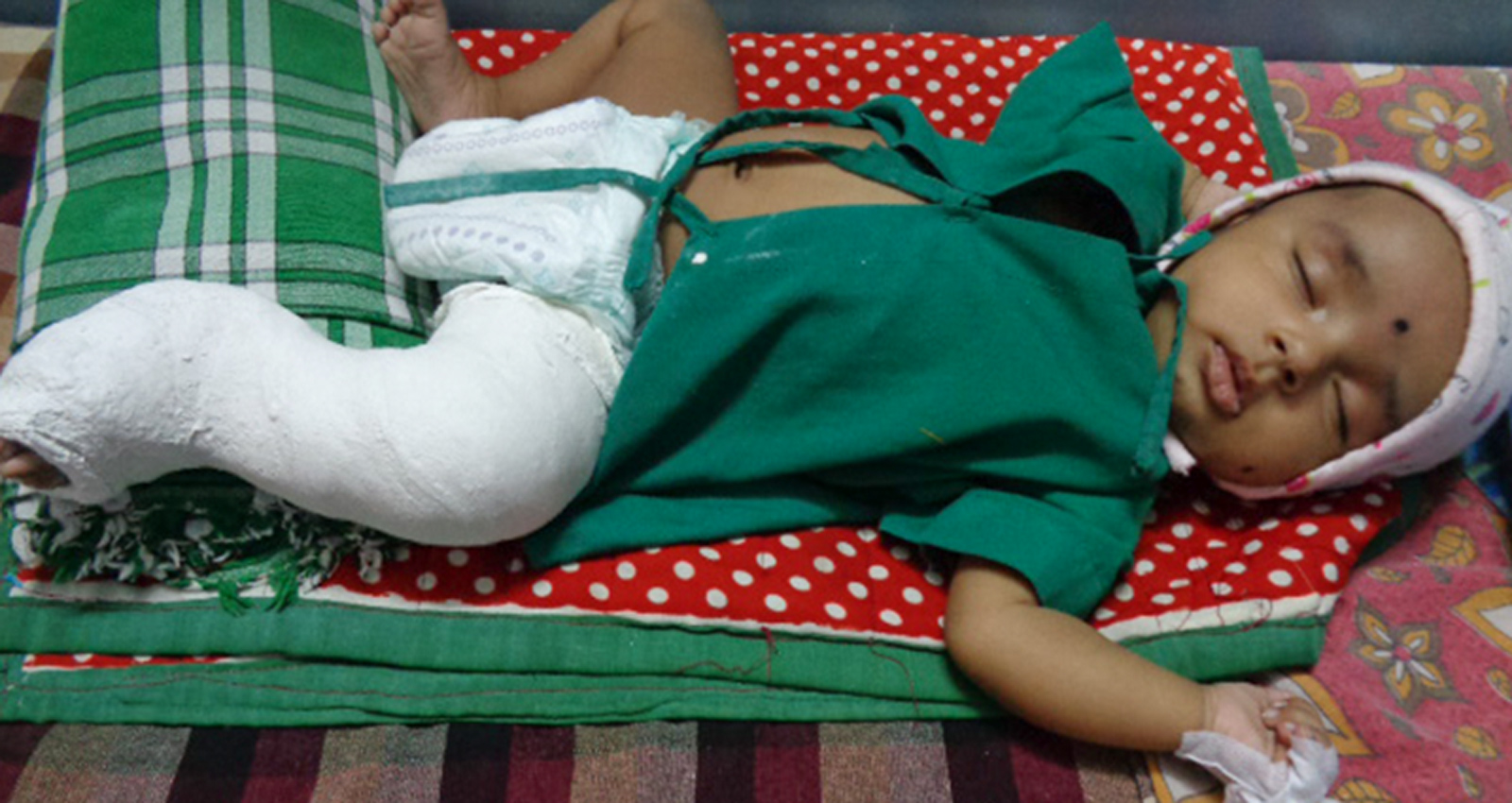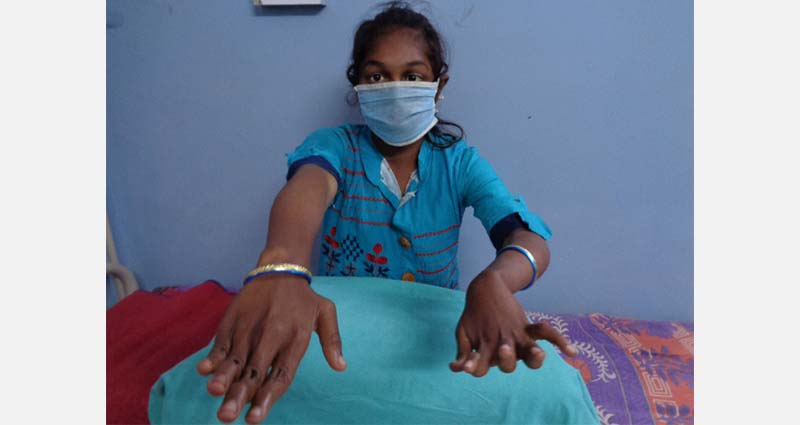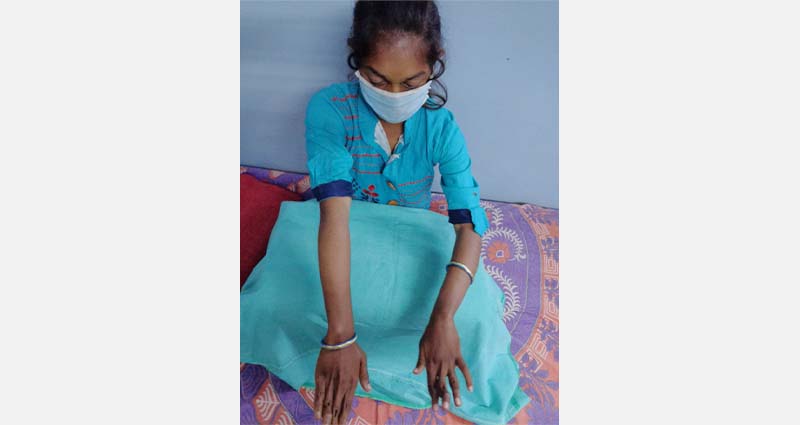 Solutions
At Balshalyakriya, surgeries requiring a high degree of expertise in children up to the age of 18 are offered. A group of experienced surgeons and doctors comes from the USA and UK to perform supra-medical surgeries at this camp, bridging the gap between expert doctors and patients in need. These includes urological, orthopedic, ophthalmological, and more. Expensive surgeries are done at minimal cost.
Paediatric surgeries are supported for patients from rural areas. They are brought to hospitals to carry out the surgeries. Physiotherapy is given at a minimal cost.
Squint correction surgeries are offered via schools and NGOs in Goa. The pre- and post-operative treatment is taken care of, free of cost.
Benefits
Successful surgeries enable a normal and independent life. They improve the confidence of children and vision loss is prevented. Children overcome social stigma. Paediatric surgeries have a huge impact on a patient's life but are expensive and unaffordable to many. So these surgeries offer a lifeline to children who need them to live a normal life. This also initiative supports low-income families financially.
Get engaged
A little bit by each of us can lead to a better tomorrow
As a trusted channel, we maintain transparency and accountability for all donations received. We welcome contributions from everyone.
Don't wait for the perfect moment to become a changemaker — make this moment perfect! Volunteer with the Persistent Foundation.