Comprehensive Care for People with Cleft Lip and Palate
Health
This is our flagship project in healthcare. We work with 7 centers for providing comprehensive care to patients coming from underprivileged background for cleft lip and palate surgeries. We have helped with treatment of 624 patients in FY 2021-22, despite the pandemic.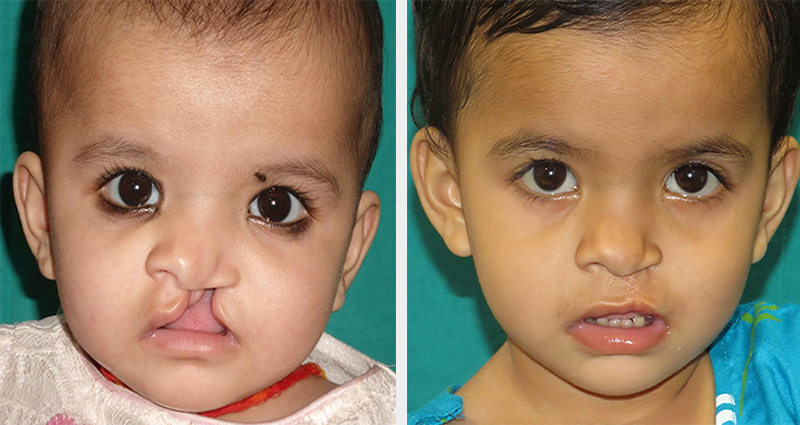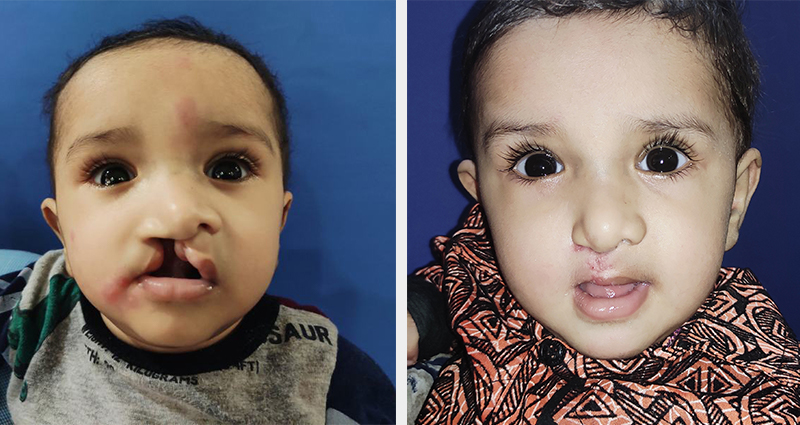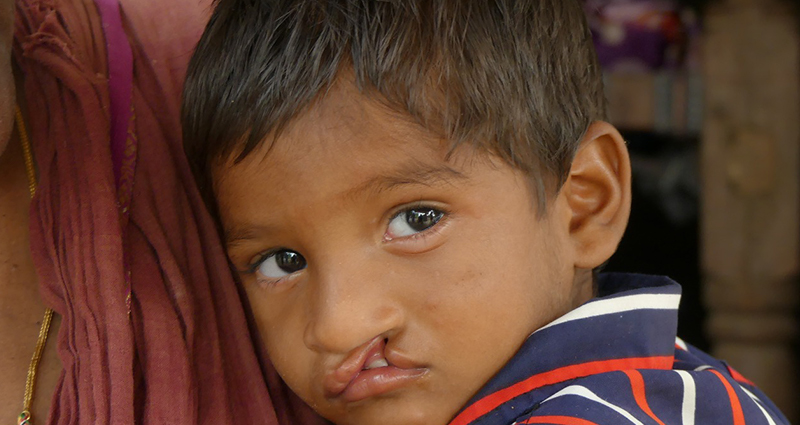 Solutions
Facial cleft is a congenital deformity in some newborn babies. There is a lack of awareness in India about the deformity with superstitions attached to it. Many children do not receive treatment. If this condition is not treated early, it decreases the life expectancy of a child. We support comprehensive care for facial cleft and cleft palate patients. Awareness campaigns are organized in rural areas, encouraging the family to come forward to seek support for their child. Services are provided to low-income families from treatment to post-operative expenses, free of cost. Nutrition, dental treatment, maxillofacial surgery, speech therapy, and other supporting treatments increase the impact. In 2020-21, 12 out of 14 centers served COVID-19 patients.
Benefits
Due to awareness campaigns, people are coming forward and seeking treatment for their children. This condition is curable through surgery and successful life-transforming surgeries lead to improved quality of life. Children are able to breathe and eat properly and their health improves. Post-operative care, orthodontic treatment, and speech therapy treatments have also helped patients a lot. This has resulted in improved self-confidence and acceptance of these children in society, school and the peers' group. Our support has been able to give a new lease on life to affected families.
Get engaged
A little bit by each of us can lead to a better tomorrow
As a trusted channel, we maintain transparency and accountability for all donations received. We welcome contributions from everyone.
Don't wait for the perfect moment to become a changemaker — make this moment perfect! Volunteer with the Persistent Foundation.