Support for the Elderly
Health
Enabling cataract operations for low-income seniors in Pune, Nagpur, Hyderabad, Bangalore and Goa. Medical outreach is provided via Mobile Medicare Units.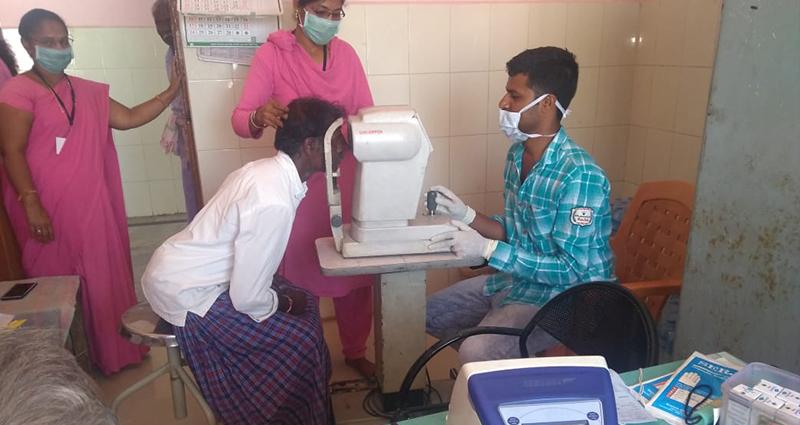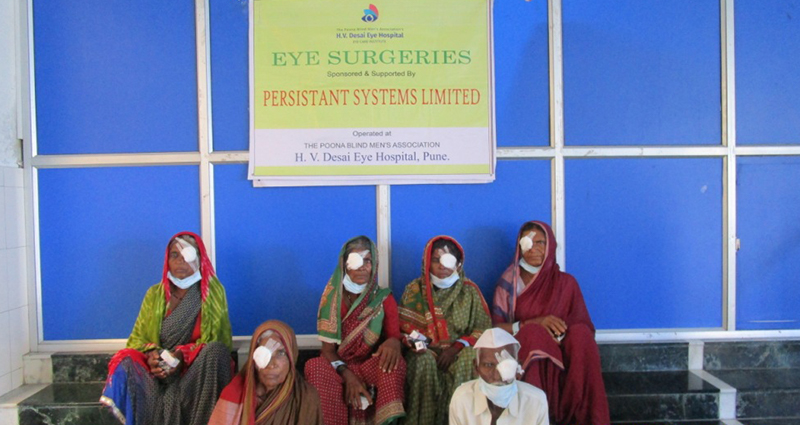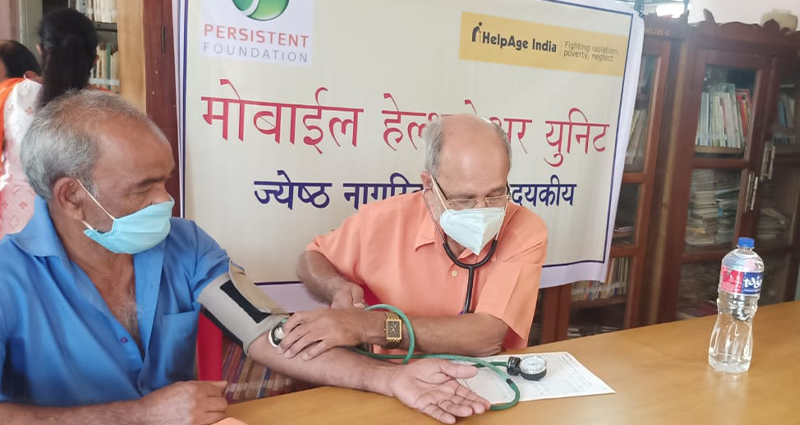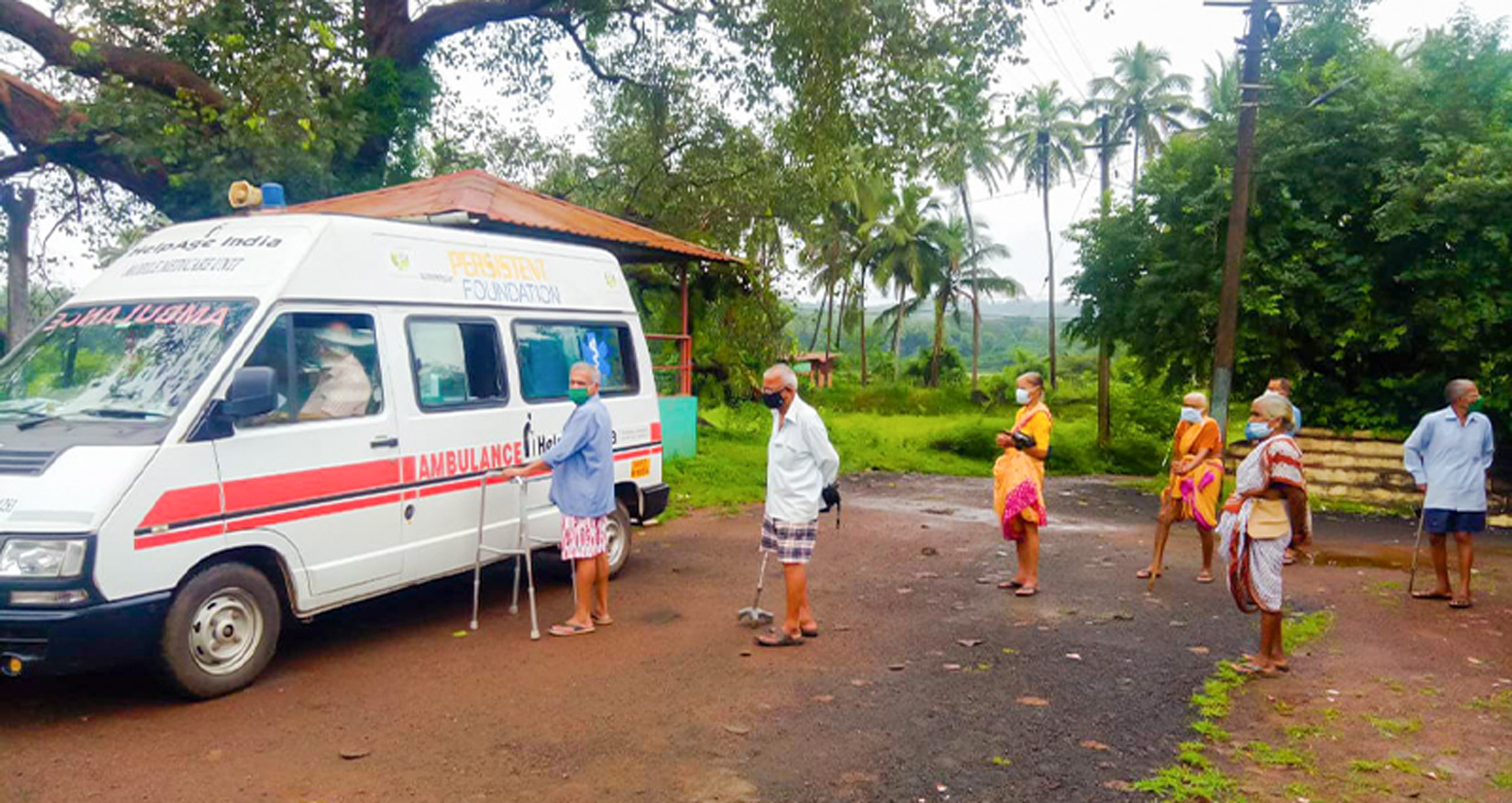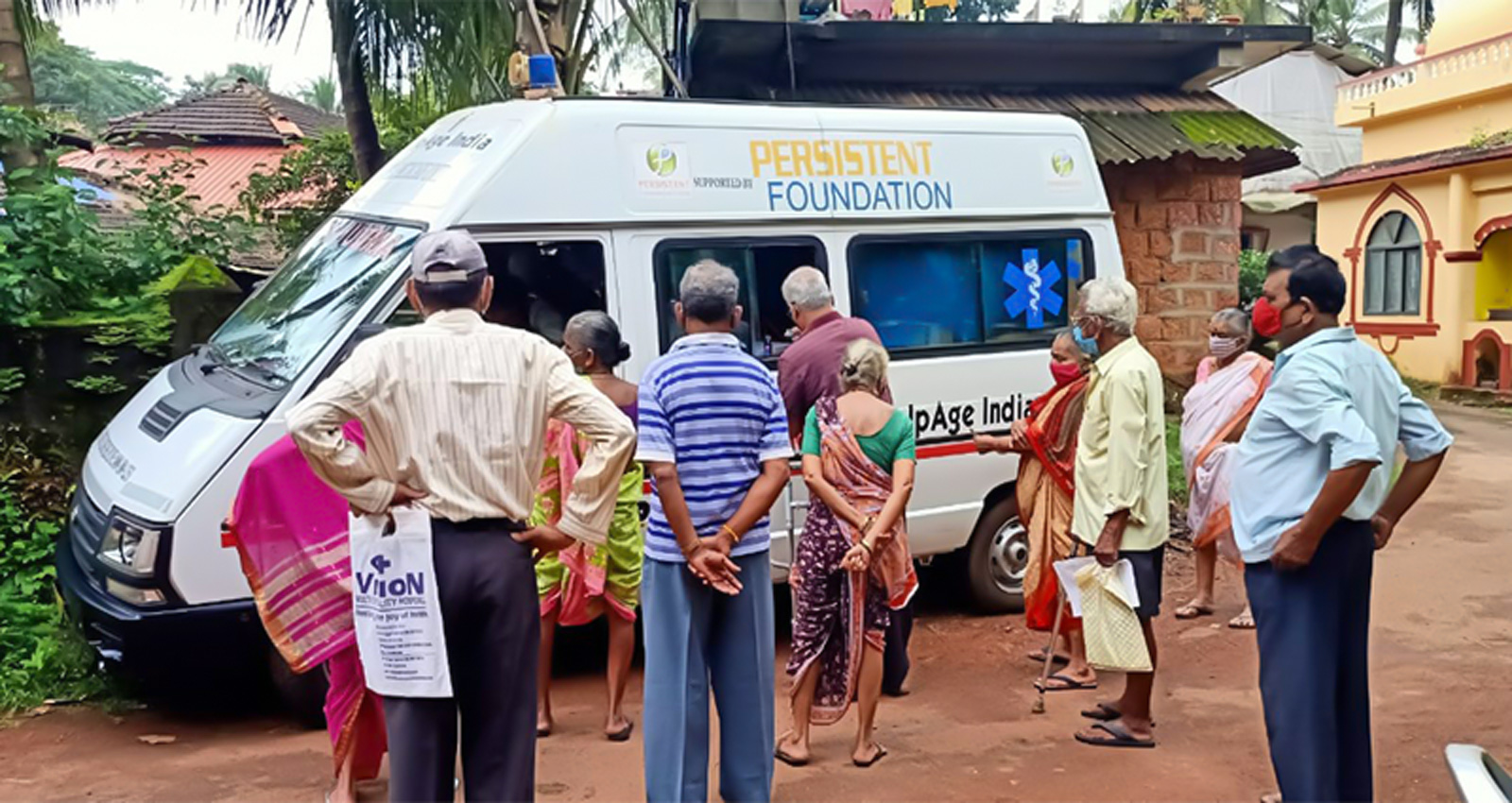 Solutions
We support eye-related surgeries and the awareness of the community regarding ophthalmic problems in the elderly. Eye-screening camps are organized regularly, with travel arrangements made by the hospitals. Screening kits are provided to the hospitals. Pre- and post- surgery medication is also provided.
Our Mobile Medicare Unit ("Bringing Health Care to Remote Corners") takes a doctor, social worker, and driver to the interior parts of Goa, covering 17 villages. It makes weekly visits, providing medical, health care services, and medicine. This Unit acts as a platform for the elderly to get information related to government services available to them, as well as to share their emotions and concerns. In case of emergency, this van helps patients reach the nearest hospital.
Benefits
Eye-related surgeries prevent vision loss and reduce dependency on others. Successful surgeries lead to improved quality of life, as people can be more physically active and independent. In some cases, support is also extended to family members.
Our Mobile Medicare Unit brings basic health facilities to the doorsteps of those who need it most. Medicines are provided free of cost to patients along with minor operations. With increased awareness, patients are utilizing government health programs for their treatments. Patients are referred to specialized hospitals for their treatment, which reduces screening time.
Get engaged
A little bit by each of us can lead to a better tomorrow
As a trusted channel, we maintain transparency and accountability for all donations received. We welcome contributions from everyone.
Don't wait for the perfect moment to become a changemaker — make this moment perfect! Volunteer with the Persistent Foundation.