Support to Special Schools
Education
Providing comprehensive education and rehabilitation, to 400 students at 2 schools for the hearing and visually impaired.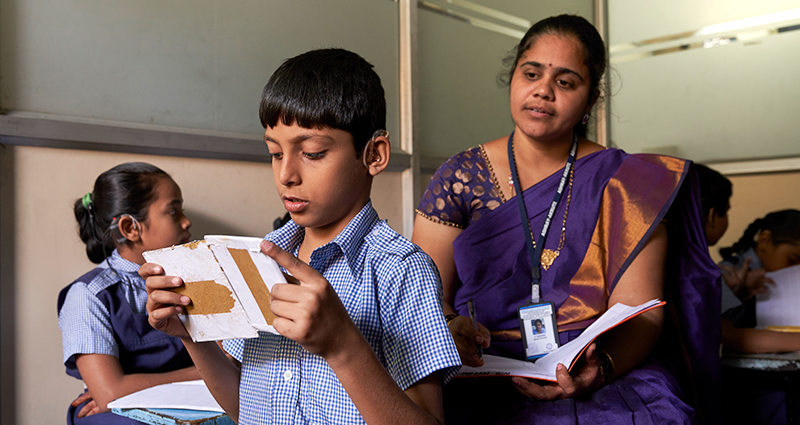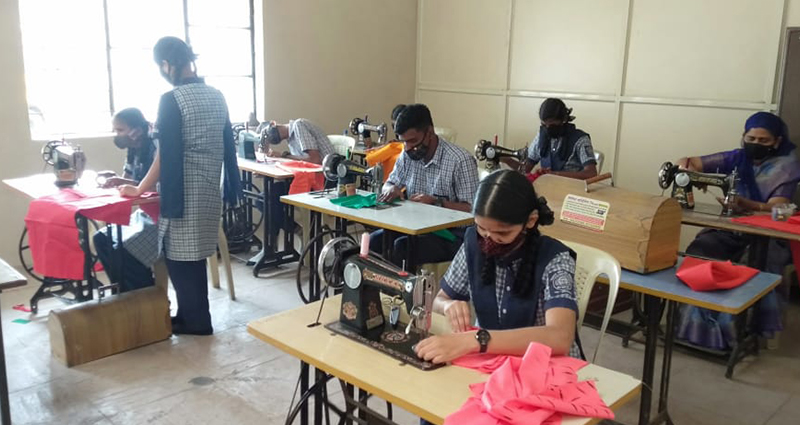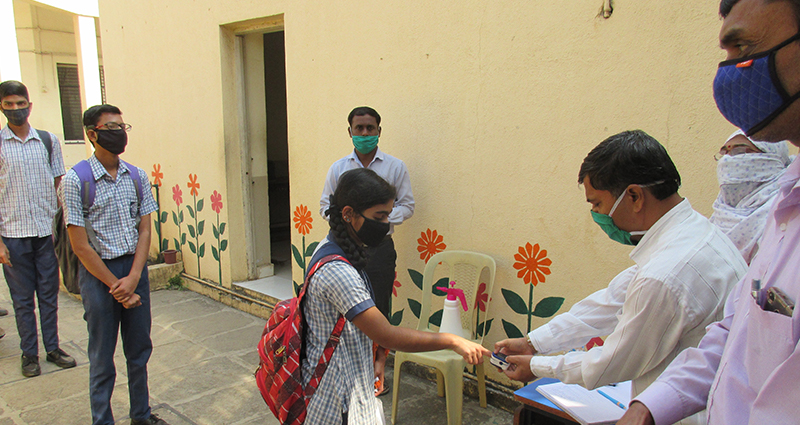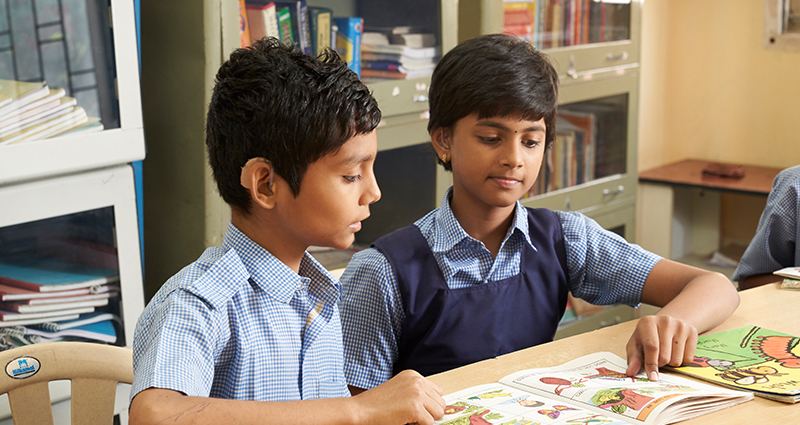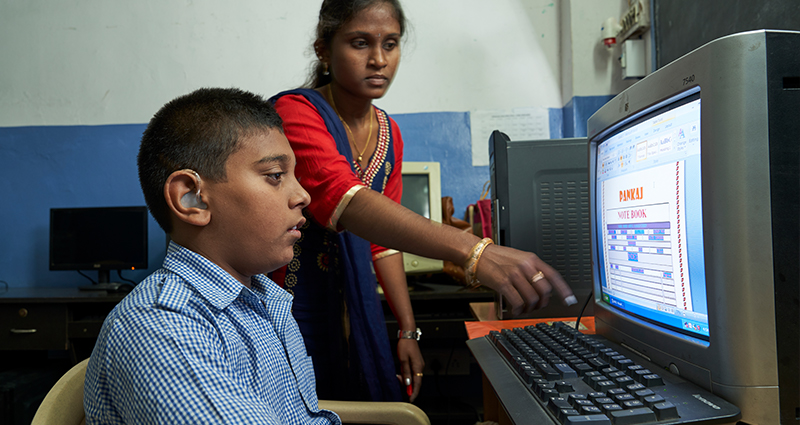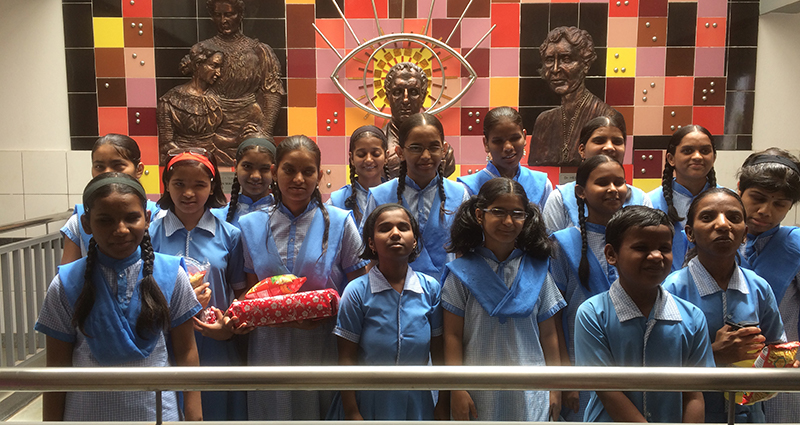 Solutions
Supporting Ashray Akruti, a center for the hearing impaired in Hyderabad, and the Suhrud Mandal School at Chinchwad Pune, which looks at the holistic development of the students. This program includes comprehensive educational & rehabilitation programs. As these students come from challenging backgrounds, we provide school fees, hearing aids, school kits, and speech and audio therapy. We have provided a projector and support for internet charges to enhance teaching. We support the Jagruti School for Blind Girls with school fees as well as donations for housing. Students participate in co-curricular activities. Counselling is provided to the parents. During the pandemic, virtual classes have been organized. Worksheets are provided to the students who do not have smart phones.
Benefits
This program has helped children progress in reading, writing, and understanding complex concepts. It helps them communicate with improved speech and vocabulary and they have improved digital literacy. We have seen improved attendance and concentration. Through speech and audio therapy, many improvements have been seen in the students ability to articulate words and small sentences. Skill development training is also provided which includes candle, lantern, and paper plate making; basic computer training; gardening and more, which will help them become skilled and independent when they grow up. Parent counselling has helped build and strengthen their relationships with their children. Parents now help children with learning during virtual sessions.
Related Education Projects
Get engaged
A little bit by each of us can lead to a better tomorrow
As a trusted channel, we maintain transparency and accountability for all donations received. We welcome contributions from everyone.
Don't wait for the perfect moment to become a changemaker — make this moment perfect! Volunteer with the Persistent Foundation.