Kiran Girls Scholarship and Mentoring Program
Education
Helping underprivileged girls access Information Technology and Computer Science education to prepare for employment.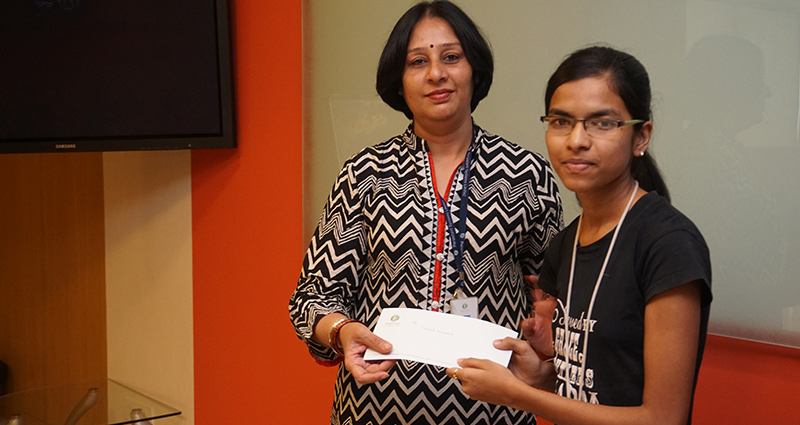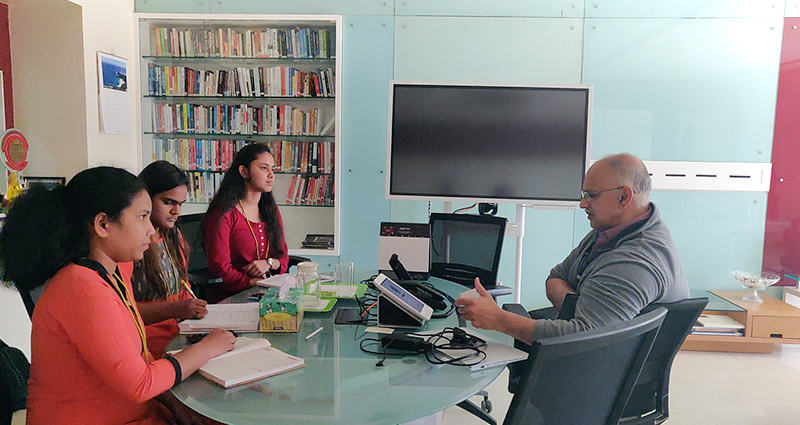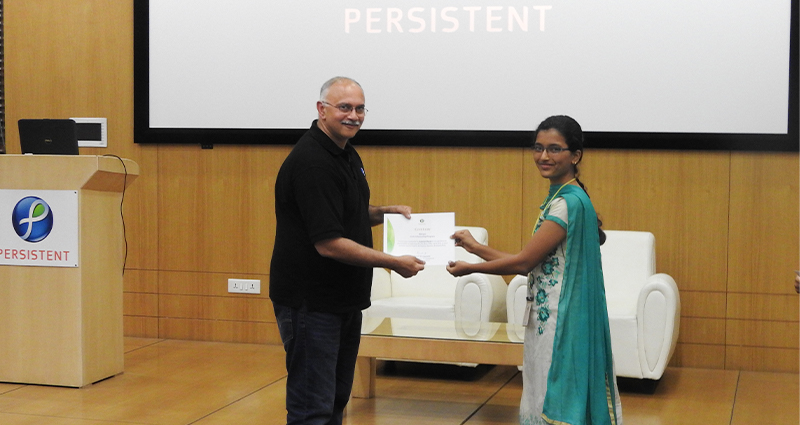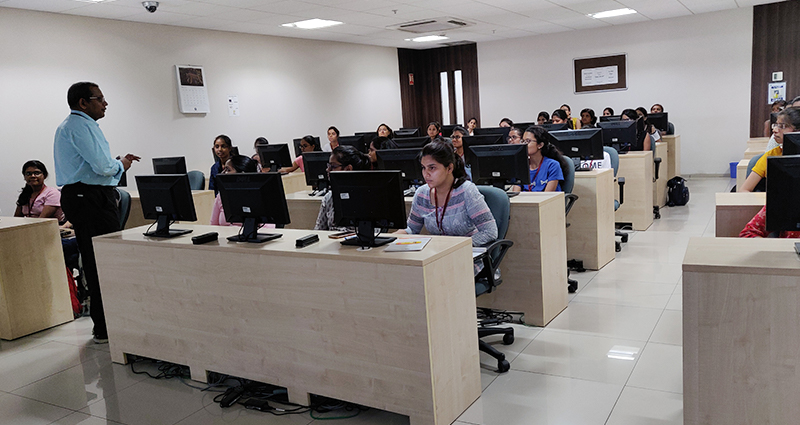 Solutions
Scholarships of INR 40,000 are awarded every year to 40 students until graduation. Ten affirmative action students are also onboarded in the program. Mentoring is provided to the students and they get exposure from the first year of graduation to make them industry-ready. Summer & winter residential school are being organized in Pune and Bangalore for second- & third-year students, focusing on enhancing technical and soft skills. Students are given opportunities to attend seminars across India, as well as to do their final year projects at Persistent Systems. These sessions boost the confidence of the students. We set criteria for the continuation of the scholarship and offer guidance on various issues on academics, college, financial problems, peers & personal issues.
Benefits
Many of our Kiran Scholars are the first educated members in their families. Mentoring sessions help them to experience the corporate environment to improve their technical capabilities and soft skills. This helps reduce their anxiety during interviews and when they start their jobs. Since 2010, we have onboarded 358 students. This scholarship has helped many students continue their education and has placed them in reputed organizations such as Microsoft, Barclays, Accenture, Infosys, and TCS. To date, 15 students have been placed at Persistent Systems. The average salary package of the student is INR 3.5 lakhs annually , with the highest package to date being INR 43 lakhs. A few of the scholars have completed their post-graduate education and are preparing for civil service examinations.
Related Education Projects
Get engaged
A little bit by each of us can lead to a better tomorrow
As a trusted channel, we maintain transparency and accountability for all donations received. We welcome contributions from everyone.
Don't wait for the perfect moment to become a changemaker — make this moment perfect! Volunteer with the Persistent Foundation.