Integrated School Development Program
Education
We are supporting 11 schools, 2 special schools and 1 residential center with basic infrastructure for quality education.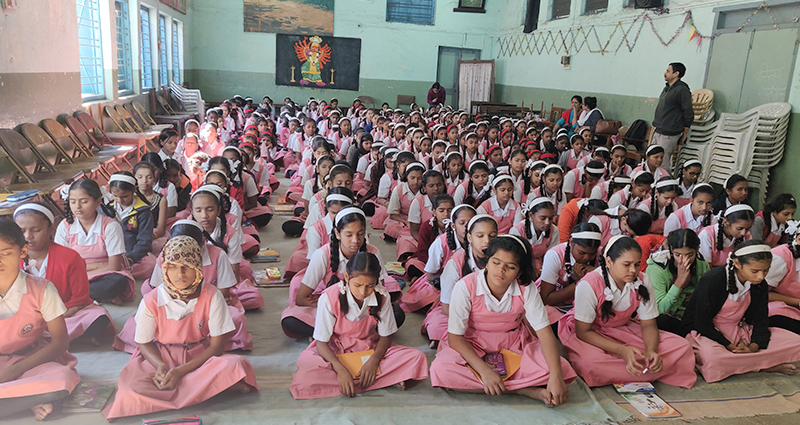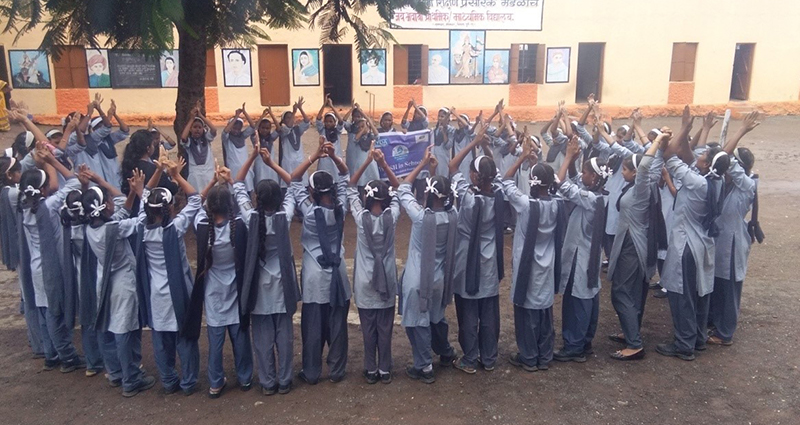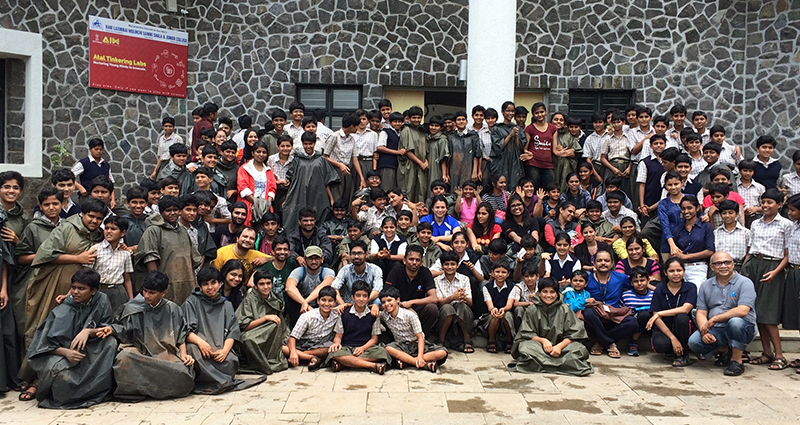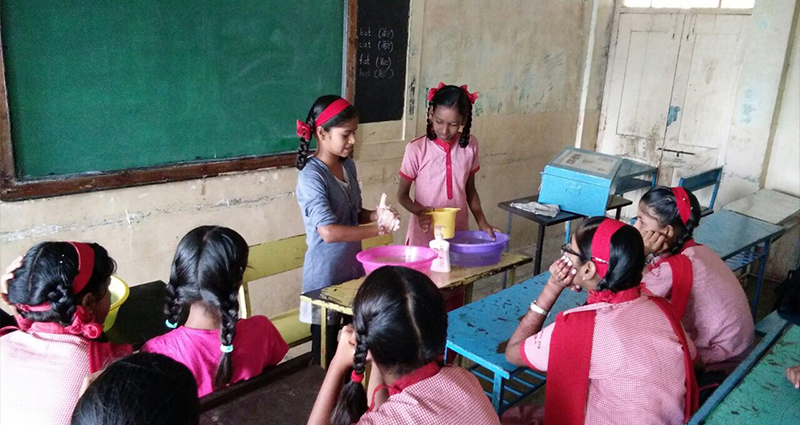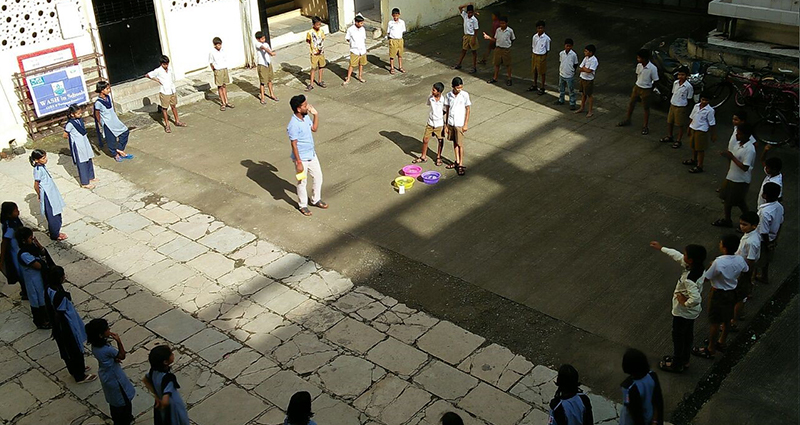 Solutions
An assessment is done to check the existing facilities at the school. Based on the condition and requirements, schools are provided with access to basic infrastructures such as a science lab, computer lab, library, toilets, a playground, and benches. The refurbishment of classrooms is also done. We implement programs for improving the quality of education and teaching students about basic hygiene in school and at home, as well as adolescent changes. To ensure continued attendance, support through school fees and school kits is provided. Responsibilities are given to the students to look after various initiatives. We engage the school principal, teachers, and non-teaching staff in these programs. Teacher training has also been introduced and parent meetings are organized on a regular basis.
Benefits
In FY 2021-22, this program has benefitted 4005 individuals. Every student at the school has benefitted from at least one of the projects implemented under the integrated school development program. Students get a better environment to study in. These facilities have helped improve attendance in schools. Students have begun participating in extra-curricular activies competitions, creating their own initiatives student clubs. Overall, a 60% behaviour change has been observed. They have started securing good scores in exams and the drop-out ratio has substantially reduced. Students are continuing their education beyond the tenth standard. Teachers give regular feedback on the usefulness of the program. As a result of teacher training, teachers have started using innovative and engaging teaching methods.
Related Education Projects
Get engaged
A little bit by each of us can lead to a better tomorrow
As a trusted channel, we maintain transparency and accountability for all donations received. We welcome contributions from everyone.
Don't wait for the perfect moment to become a changemaker — make this moment perfect! Volunteer with the Persistent Foundation.