Ensuring Schooling
Education
We are supporting after-school programs, ranging from academic studies to physical exercise and personality development in 17 centers. In FY 2021-22, 750 students have benefitted from this program.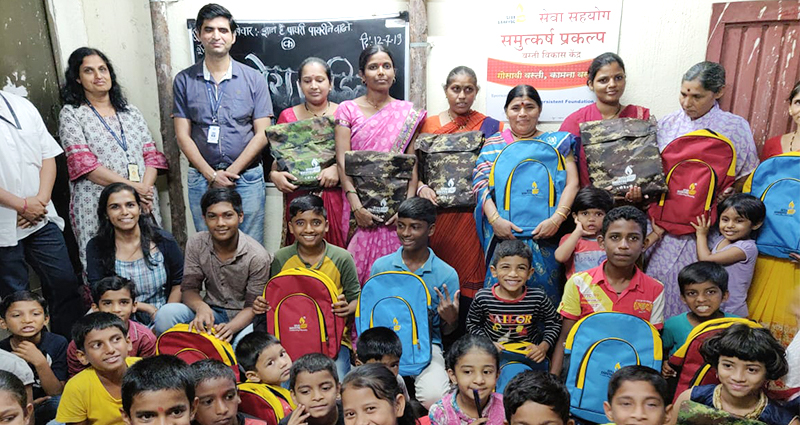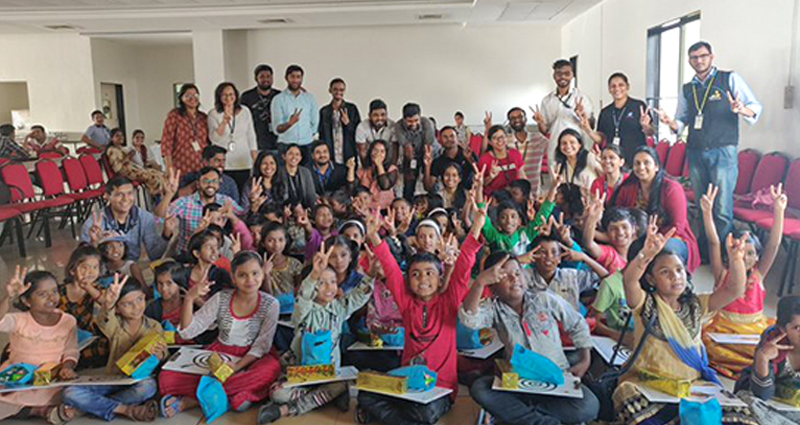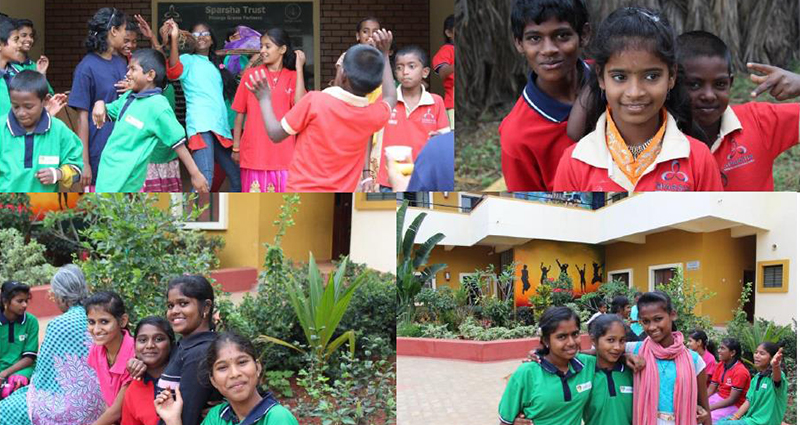 Solutions
This program supports 4 centers in Pune, and 13 centers in Hyderabad. The Pune and Hyderabad study centers are located in urban under-privileged communities. The focus is on helping students from 7th to 10th standard improve in their academics. It also conducts activities related to physical fitness, civic duties, health, and hygiene for all students. We provide school kits and support health camps, summer camps, teacher training. We also take care of study center's rent. The Pune center has a centralized WiFi network to provide access to education material and online courses. Persistent employees also volunteer at events, giving students the opportunity to interact with professionals who can serve as role models.
Benefits
These study centers provide academic assistance to students residing in poor neighbourhoods and rural areas who cannot afford expensive private tutoring. It is a center of learning and self-improvement skills, along with value addition and ethics. Activities conducted help focus on the holistic and integrated development of the children who also get support for their studies from a teacher. Activities like festival celebrations and national holidays help students learn about their significance. We have seen increased participation from students in these activities as well as a reduced drop-out ratio and improved attendance and attention. Tutor training helps expand the capabilities of teachers. The students have made progress in reading, writing and understanding complex concepts.
Related Education Projects
Get engaged
A little bit by each of us can lead to a better tomorrow
As a trusted channel, we maintain transparency and accountability for all donations received. We welcome contributions from everyone.
Don't wait for the perfect moment to become a changemaker — make this moment perfect! Volunteer with the Persistent Foundation.