Water Conservation Initiatives
Community Development
Integrated Watershed Development program to address the needs of drinking water and livelihood.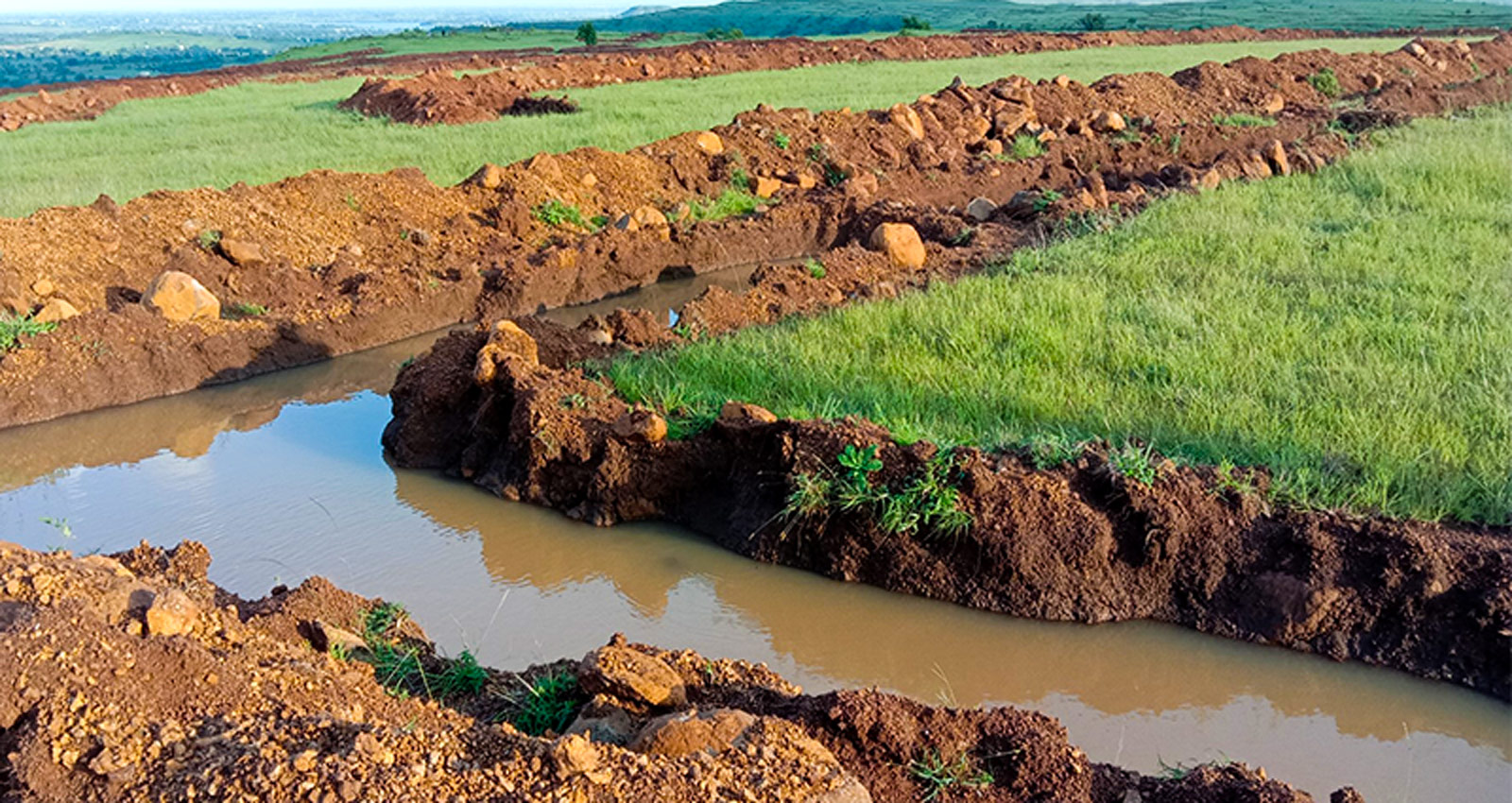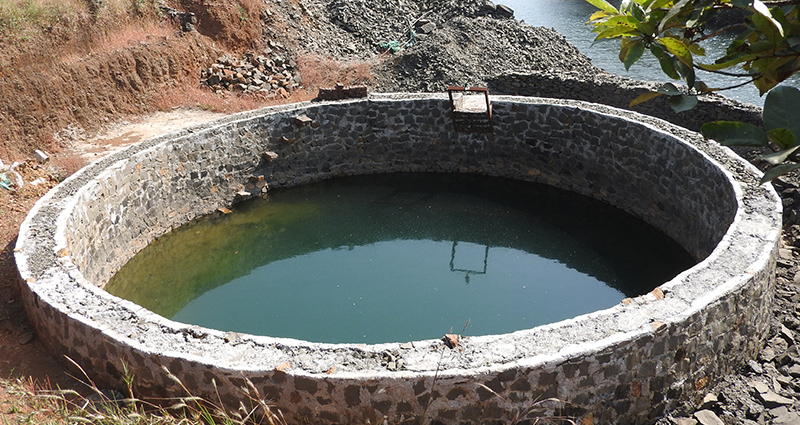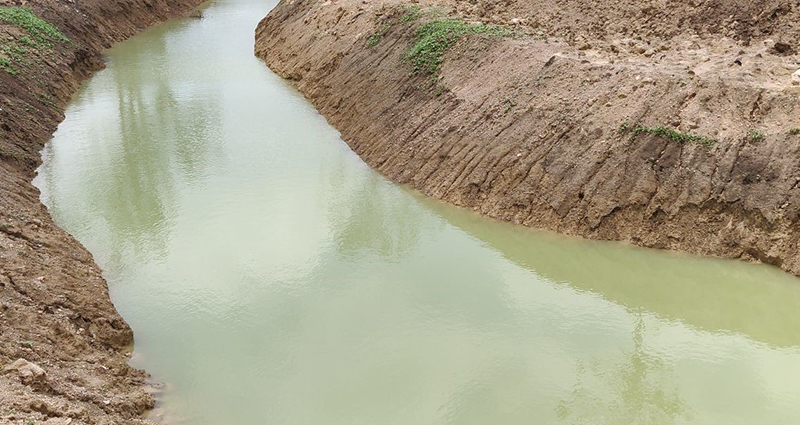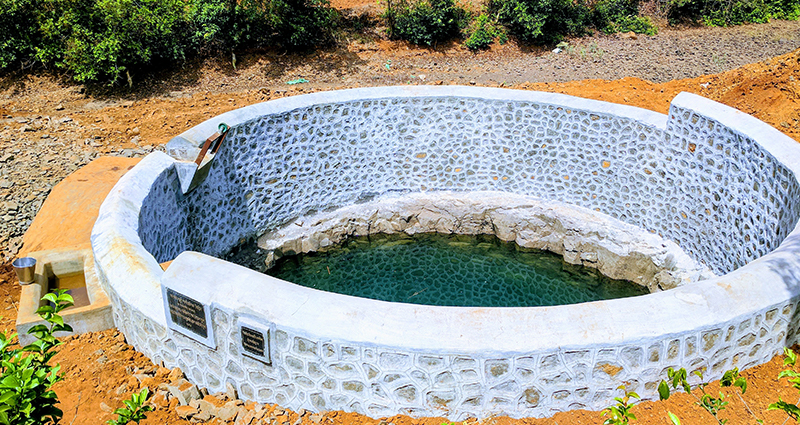 Solutions
Comprehensive watershed development in drought-stricken areas of Pune and Nagpur. The project involves the deepening and widening of streams, the construction of cement and earthen dams and digging of farm ponds. This helps increase ground water levels. We adopted a ridge-to-valley approach with the intention to conserve every drop of water starting at the ridge. This approach seeks to detain, divert, store, and use available rainwater. This allows better management of water flowing from the ridge to the valley and ensures the conservation of rainwater. We constructed open wells to make water easily available and support livelihood with a 10% contribution by the villagers.
Benefits
We have seen behavioural changes among villagers. They understand water budgeting, using water sparingly. This in turn brings agricultural and economic stability. The ridge-to-valley approach also helps strengthen the durability of soil and water conservation structures downstream. Since water lasts until the summer, farmers are engaging in crop diversification to increase agricultural production. The health of the villagers has improved as water is now easily available to them. Women's daily labour is also reduced so they can productively utilize their time. There is more focus on farming.
Related Community Development Projects
Get engaged
A little bit by each of us can lead to a better tomorrow
As a trusted channel, we maintain transparency and accountability for all donations received. We welcome contributions from everyone.
Don't wait for the perfect moment to become a changemaker — make this moment perfect! Volunteer with the Persistent Foundation.