The Environment – Acts of Conservation
Community Development
Tree plantation, solar power initiatives and laptop refurbishment for conservation.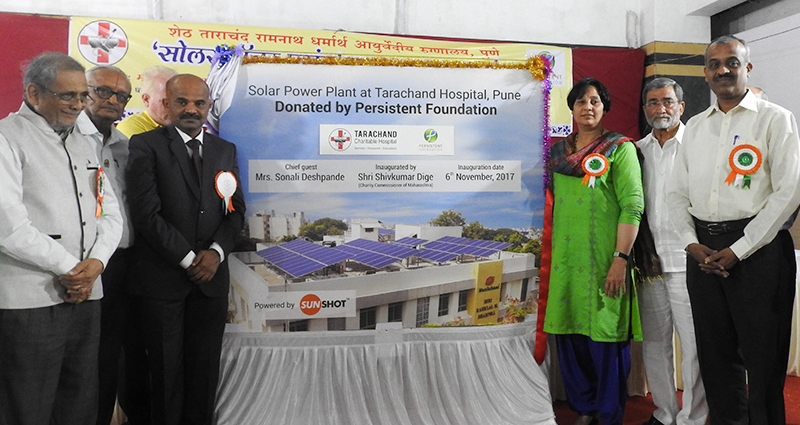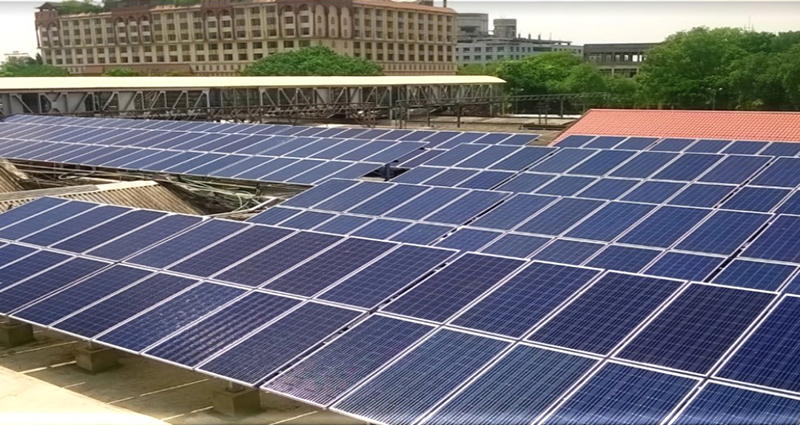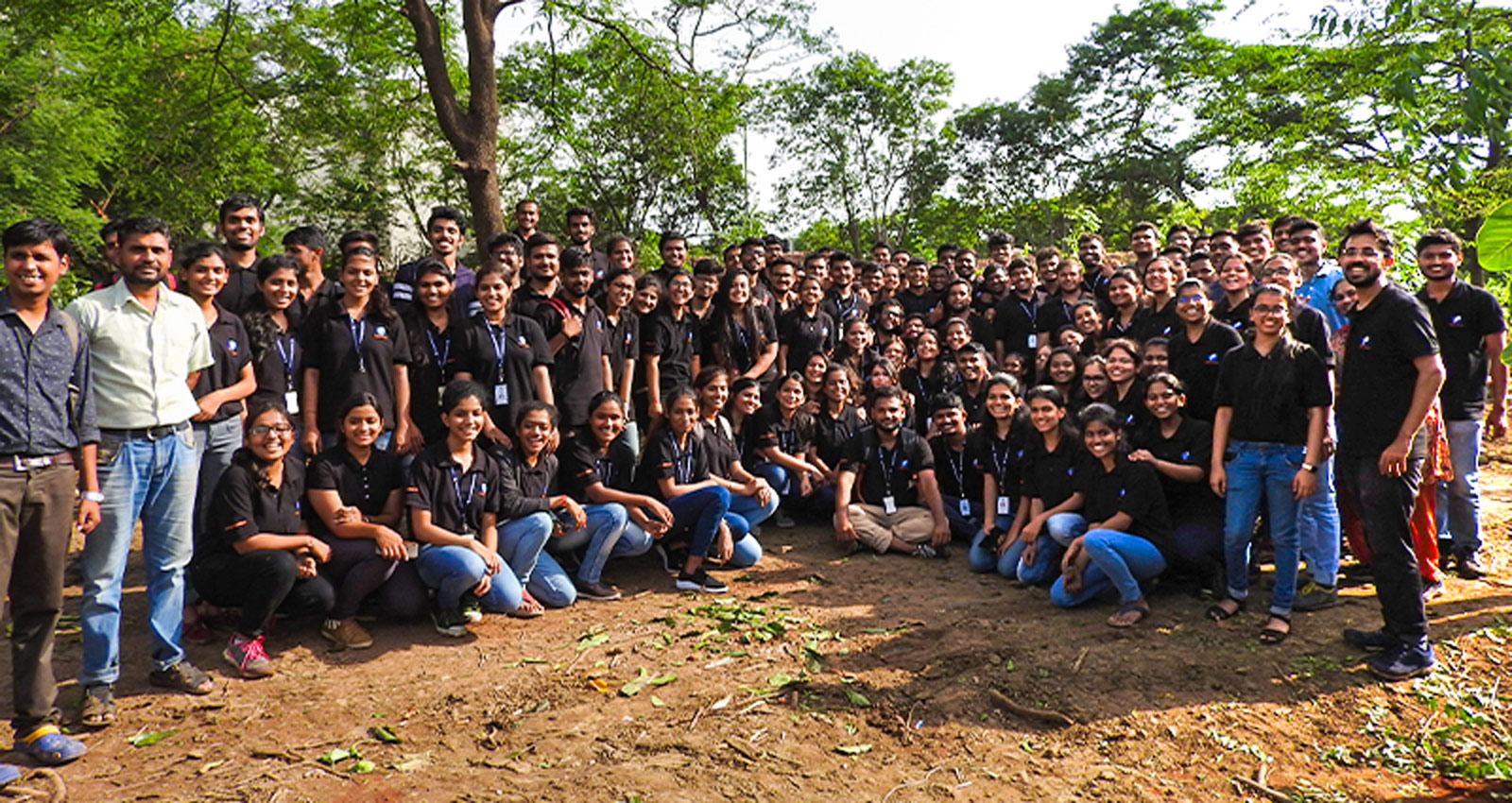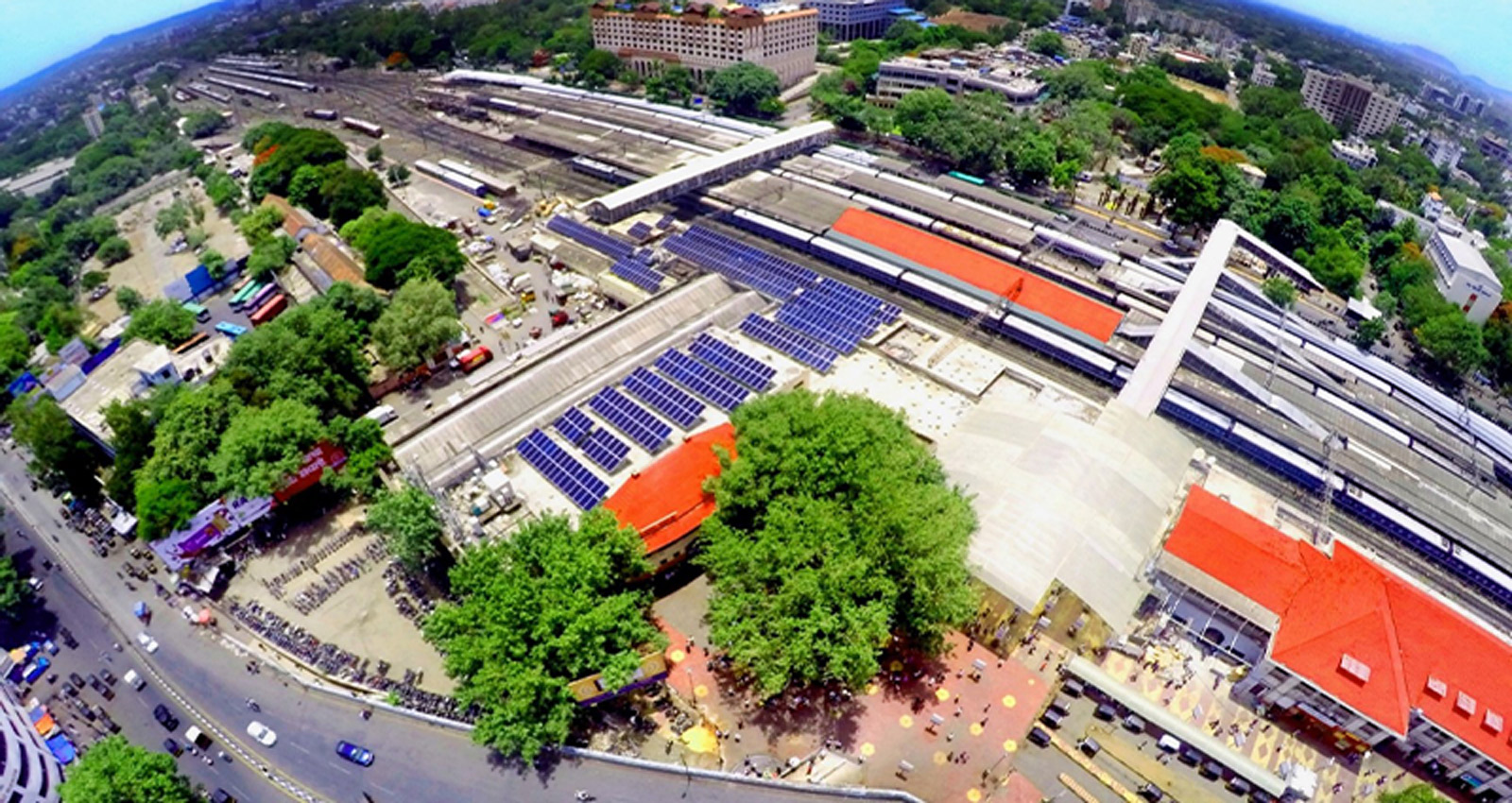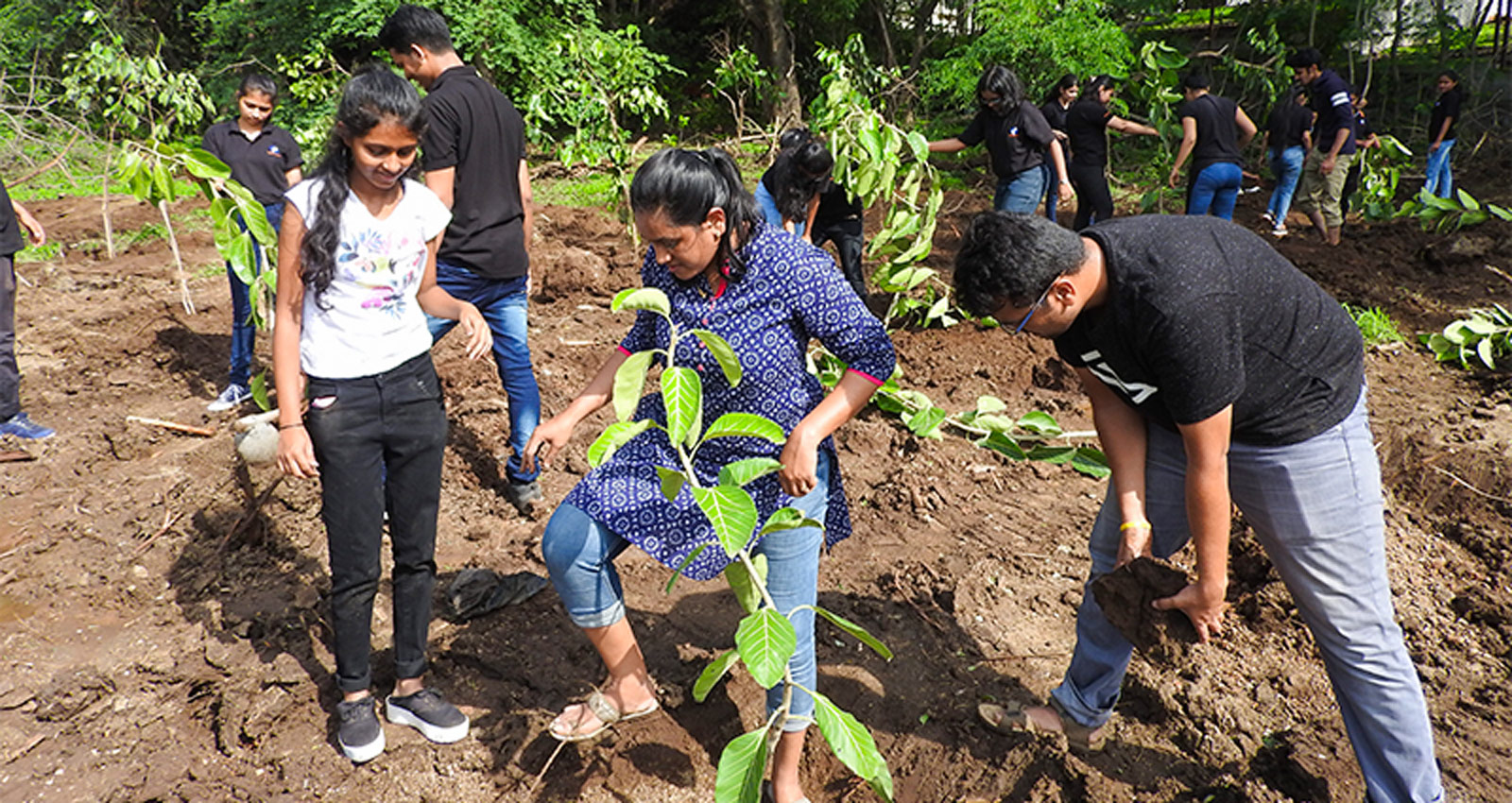 Solutions
We are workin with the Forest Department & NGOs to support tree plantation initiatives. Our employees actively participate in this program. The trees are maintained for 3 years, ensuring 85-90% survival rate.
Power and electricity are crucial resources for all us. As a responsible organization, we are working towards the global sustainability goal of affordable and clean energy. We have launched and executed solar power projects at Pune railway station, Nampally railway station – Hyderabad, Seth Tarachand Charitable Hospital in Pune and several schools. Other efforts are made to reduce carbon emissions. Laptop refurbishment is a unique project through which used laptops are refurbished and donated to needy students and NGOs. Unused material is disposed according to MPBC norms.
Our 'Mission Urja' has helped generate electricity through natural waterfall in one of the villages in Velhe. In FY 2021-22, we have planted 13,000+ trees through WRCS organization in Koyana sub-valley. These trees will be maintained for the period of three years.
Benefits
Tree plantation has multiple benefits towards the environment including reducing soil erosion and the accumulation of silt.
Our Solar Power Project has been profitable for the Railways and other partners, helping them save a significant costs in terms of electricity consumption. Daily power requirements are fulfilled using solar energy.
Laptop refurbishment optimizes utilization of resource and minimizes e-waste. It also provides employbility to those who don't have devices. We donated 30 desktops to 1 NGO and 1 charitable hospital and 8 laptops to needy students.
Electricity is generated for one village through hydropower. 22000 to 26000 electricity will be generated through this project which will provide uninterrupted electricity to the entire village throughout the year at minimal price (Rs 1.5 per unit)
Related Community Development Projects
Get engaged
A little bit by each of us can lead to a better tomorrow
As a trusted channel, we maintain transparency and accountability for all donations received. We welcome contributions from everyone.
Don't wait for the perfect moment to become a changemaker — make this moment perfect! Volunteer with the Persistent Foundation.