The Environment – Acts of Conservation
Community Development
Tree planting, solar power, and waste management initiatives for conservation.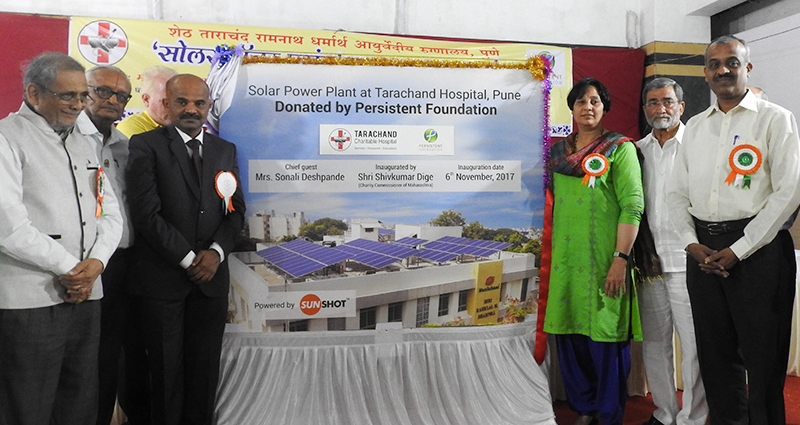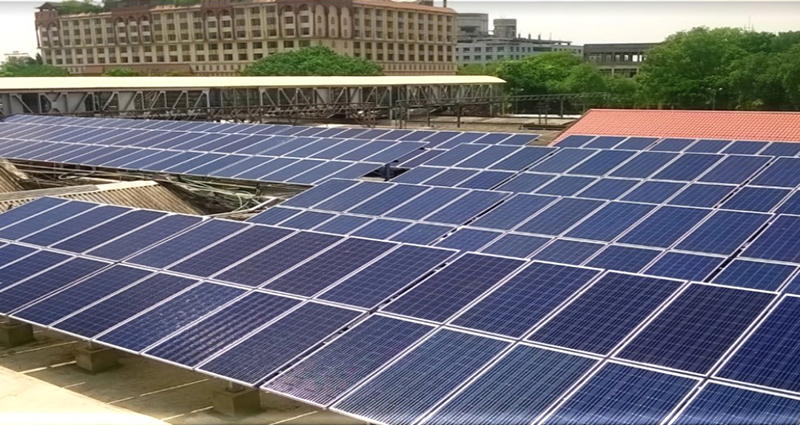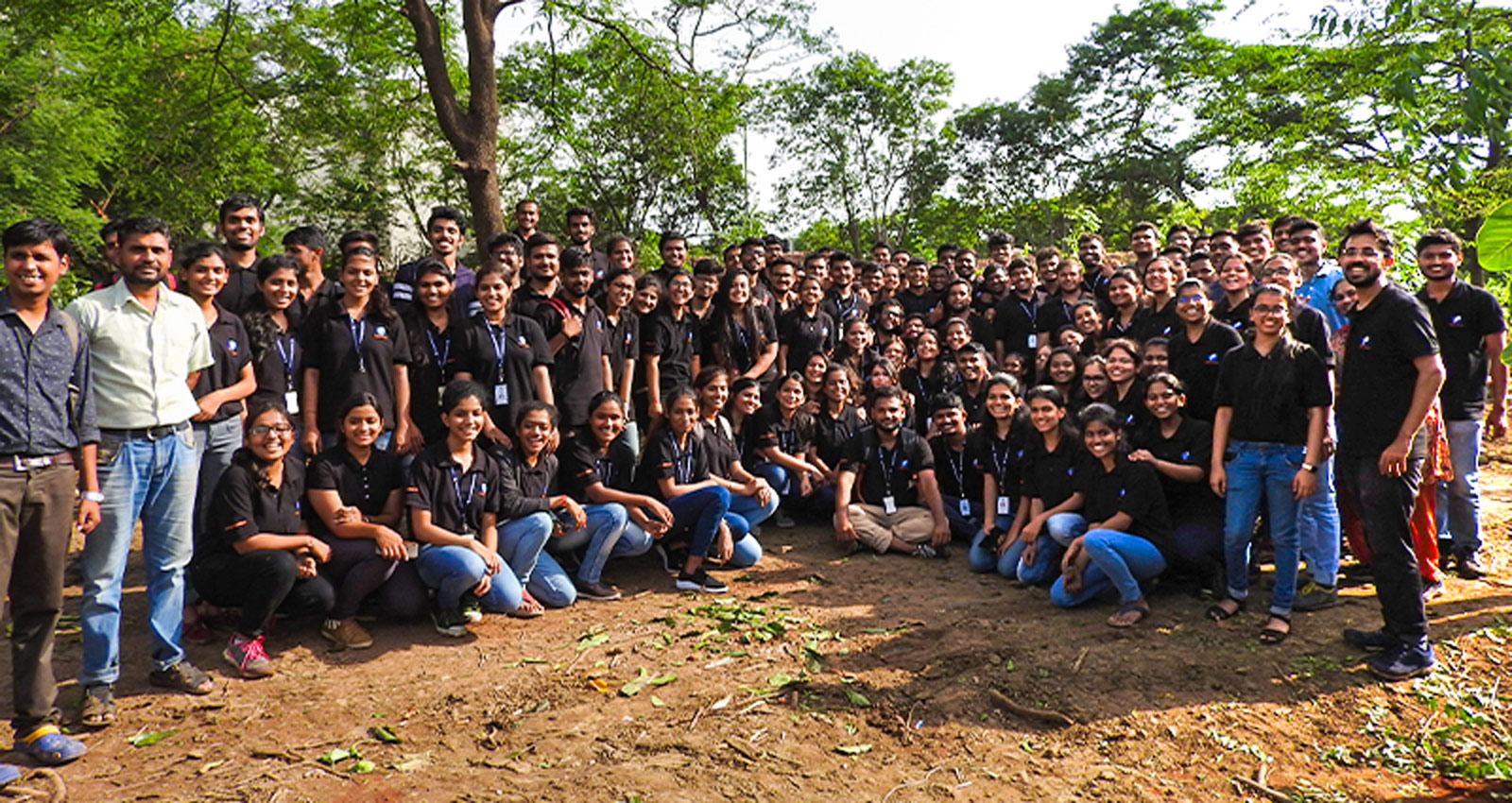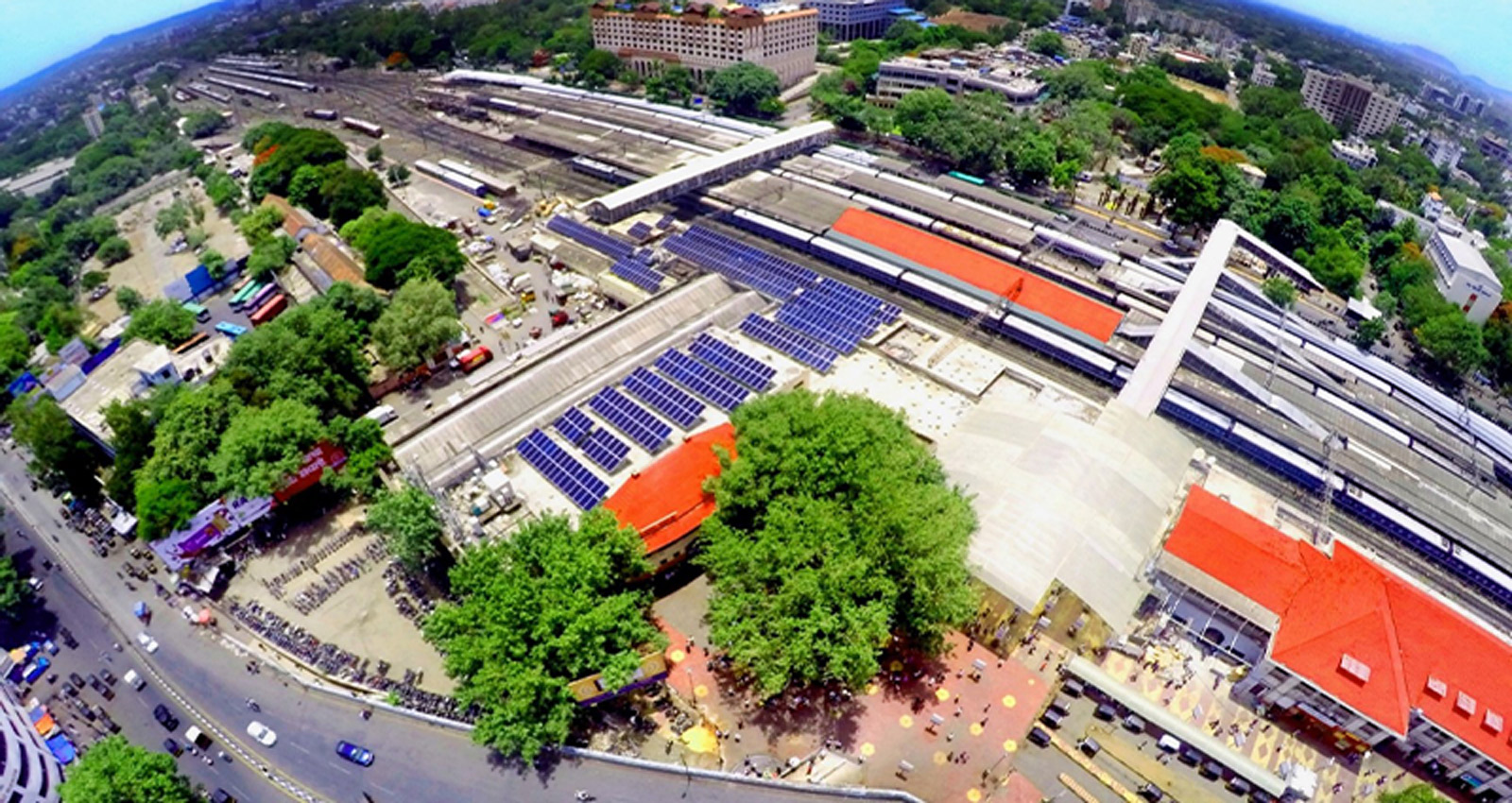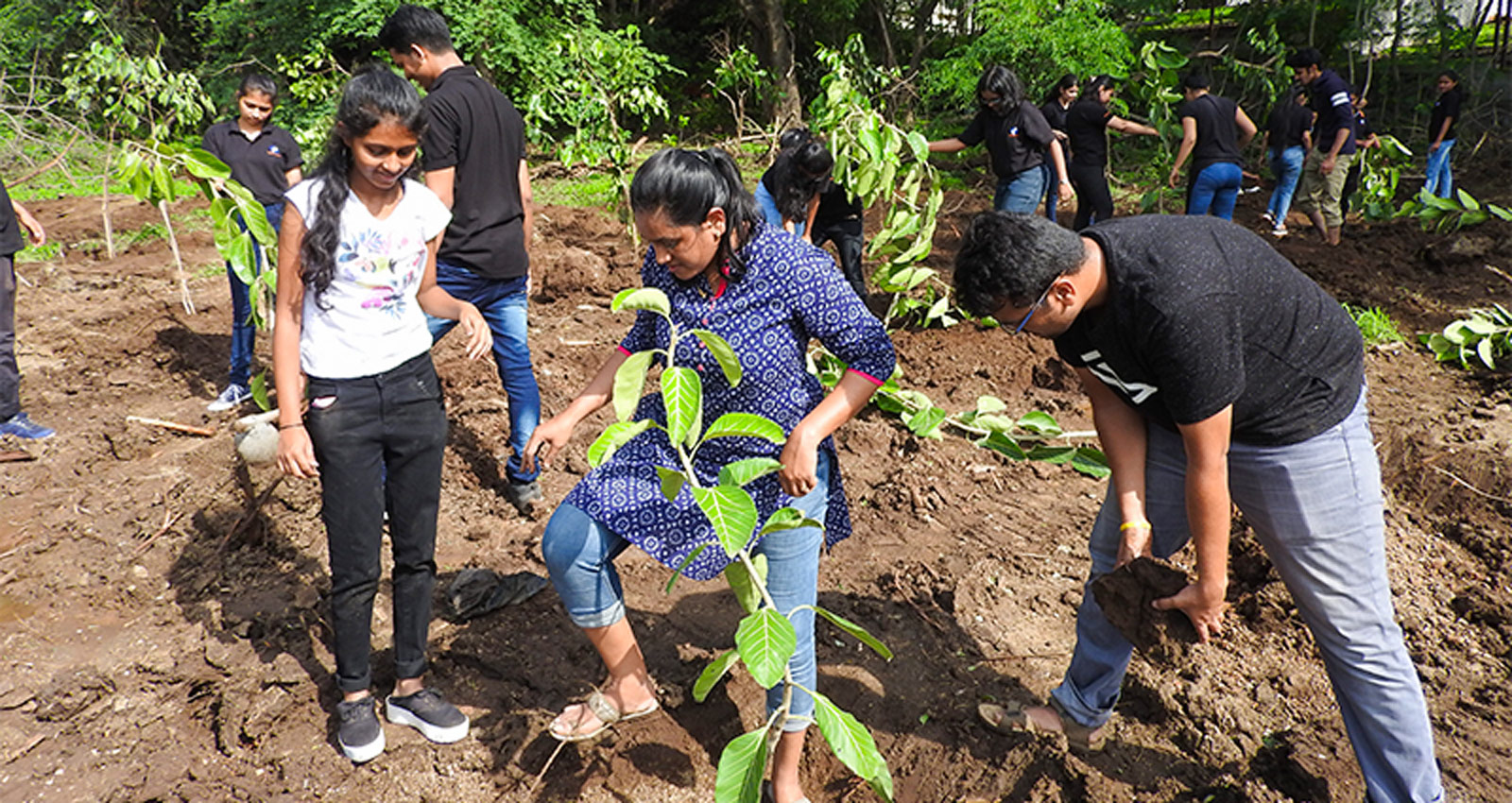 Solutions
With the Forest Department & NGOs working on environmental issues, we support tree plantation initiatives. Our employees actively participate in tree plantation programs. The trees are maintained for 3 years, ensuring 85-90% survival rate. We understand the importance of power & electricity as being part of the IT industry. In response to the global sustainability goal of affordable and clean energy, our Solar Power Project was launched and executed at Pune Railway station, Nampally Railway Station Hyderabad, Seth Tarachand Charitable hospital Pune, & several schools. Other efforts are made to reduce carbon emissions. We support initiatives around waste management awareness for dry and wet waste segregation, door-to-door waste collection, waste management through society meetings, street plays, cleanliness drives, rallies, & more.
Benefits
Tree plantation contributes to a greener cover and controls soil erosion and the accumulation of silt. Our Solar Power Project has been profitable for the Railways and other partners, helping them save a significant amount of money in terms of electricity consumption. Daily power requirements are fulfilled using solar energy. Through our waste management initiatives, the community started segregating dry and wet waste. Less garbage is seen on the roadside, and the burden on sanitation workers for garbage segregation has been reduced.
Related Community Development Projects
Get engaged
A little bit by each of us can lead to a better tomorrow
As a trusted channel, we maintain transparency and accountability for all donations received. We welcome contributions from everyone.
Don't wait for the perfect moment to become a changemaker — make this moment perfect! Volunteer with the Persistent Foundation.