Support to Sustainable Livelihood
Community Development
Skill development programs in urban and rural areas to empower young men and women to obtain a sustainable source of livelihood.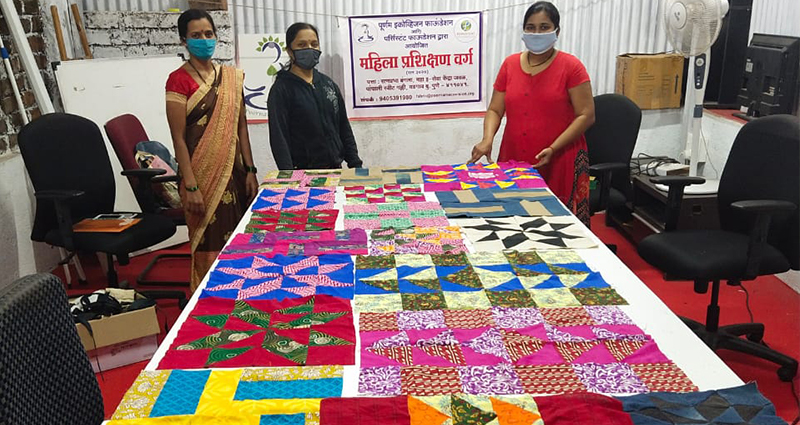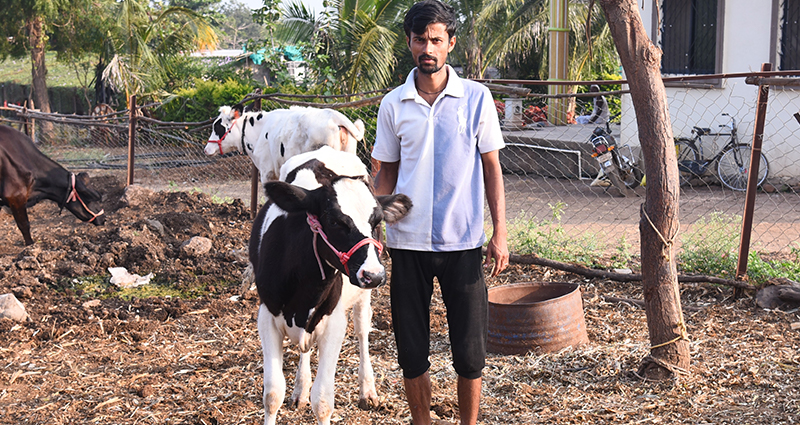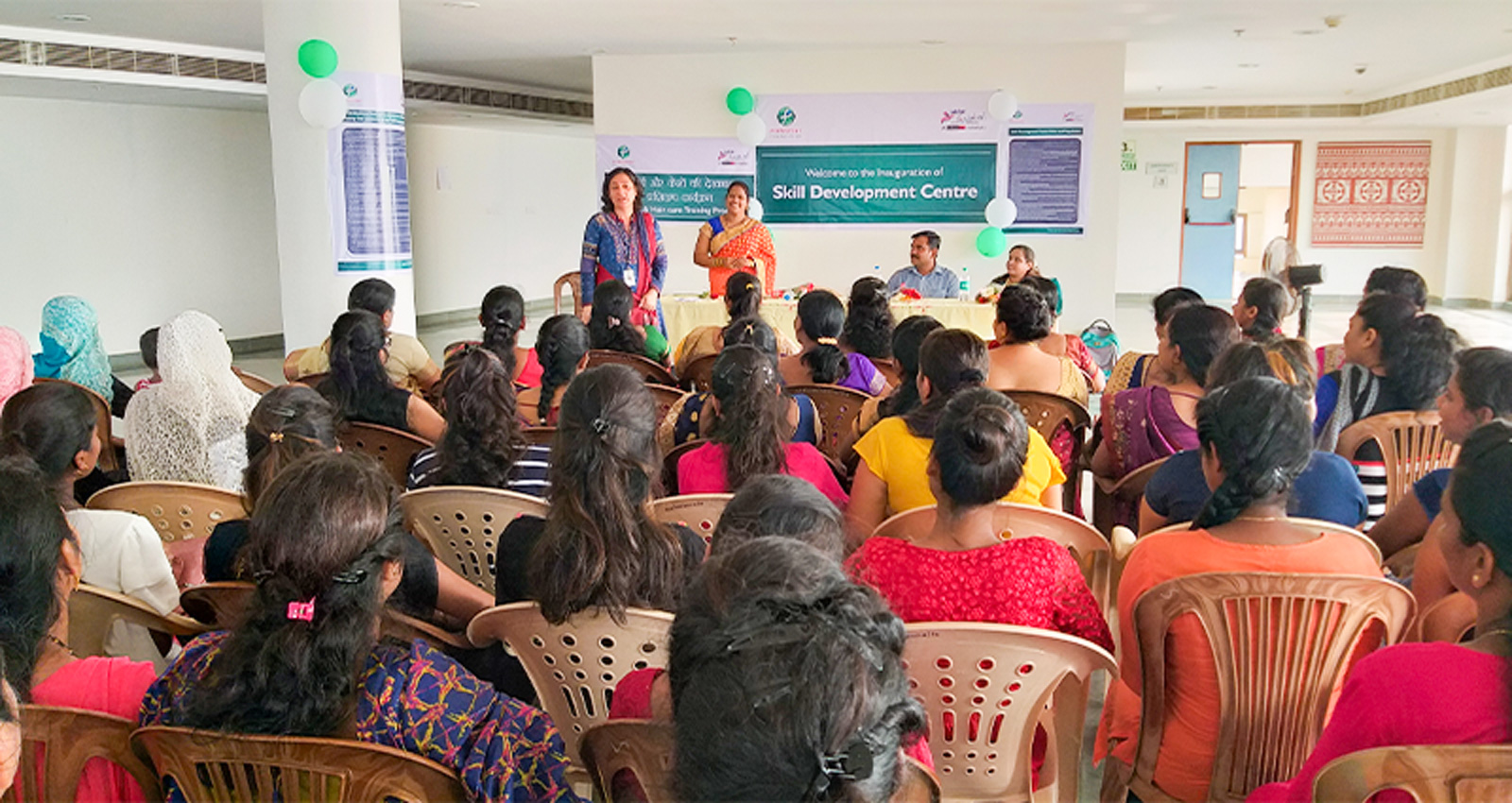 Solutions
Sustainable livelihood projects for youth are implemented in urban and rural areas based on needs. Skill development courses such as Assistant Electrician, Bedside Care Assistant Beauty Therapist, Customer Care Executive and Nursing have been conducted with more than 450 young adults. We try to ensure maximum placement and track students for 6 months after course completion. In the rural sector, support to the Livestock Centre and training for the bamboo craft has been provided. The Livestock center provides technical support for artificial insemination, medical services for livestock and animal fodder. 20 families have been trained for Bamboo crafting from areas where bamboo is cultivated as a crop. Projects under livelihood aim at enabling youth to be self-employed.
Benefits
In the urban sector, the youth get trained with the necessary skills and earn INR 8,000 to 10,000 per month. A few students are pursuing upskilling programs for entrepreneurship or to start their businesses. Their quality of life has improved. Services for livestock development, increasing the production and quality of milk, and enhancing the dairy business are provided to help in the capacity-building of the youth. These processes lead to the production of milk on a large scale. They also help prepare young people for livelihood opportunities through farm, off-farm, and non-farm-based sources. 2500+ farmers were able to create a wealth of INR 149 lakhs in a span of 3 years. Bamboo artisans are earning INR 8000-10,000 per season along with farming.
Related Community Development Projects
Get engaged
A little bit by each of us can lead to a better tomorrow
As a trusted channel, we maintain transparency and accountability for all donations received. We welcome contributions from everyone.
Don't wait for the perfect moment to become a changemaker — make this moment perfect! Volunteer with the Persistent Foundation.