Kalki
Community Development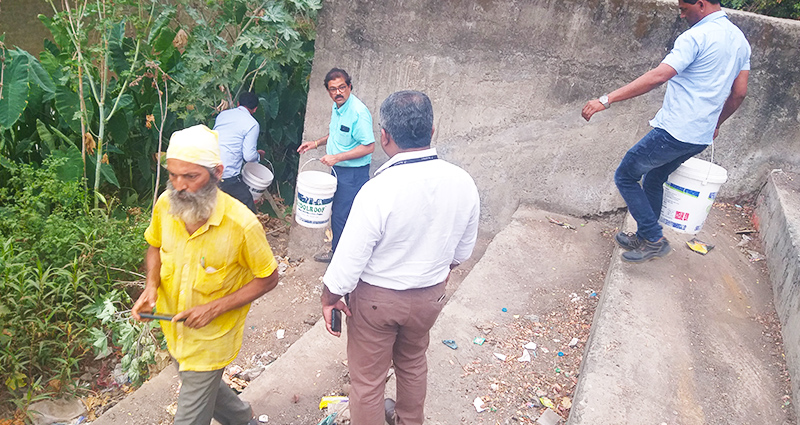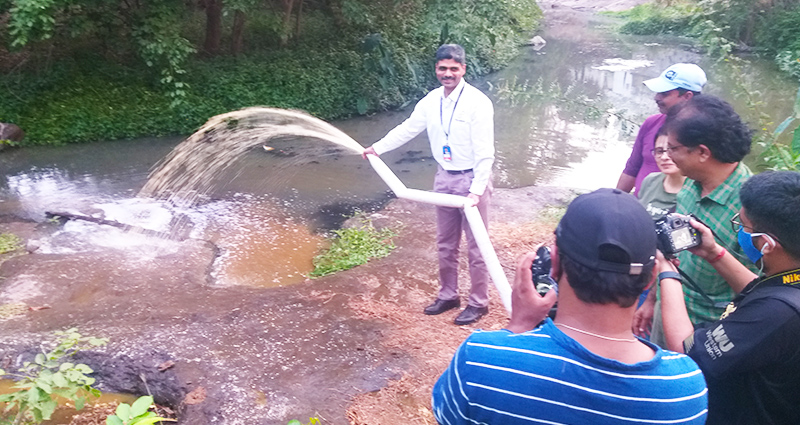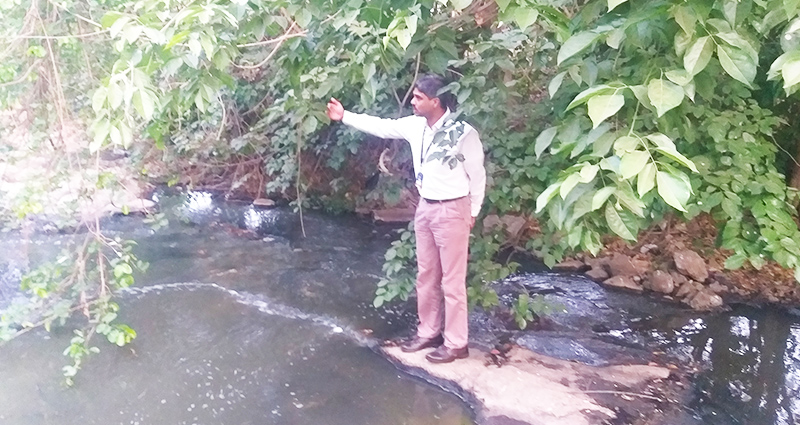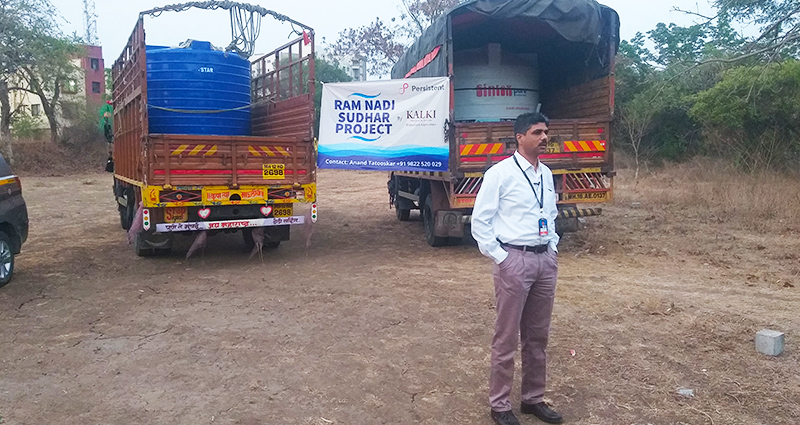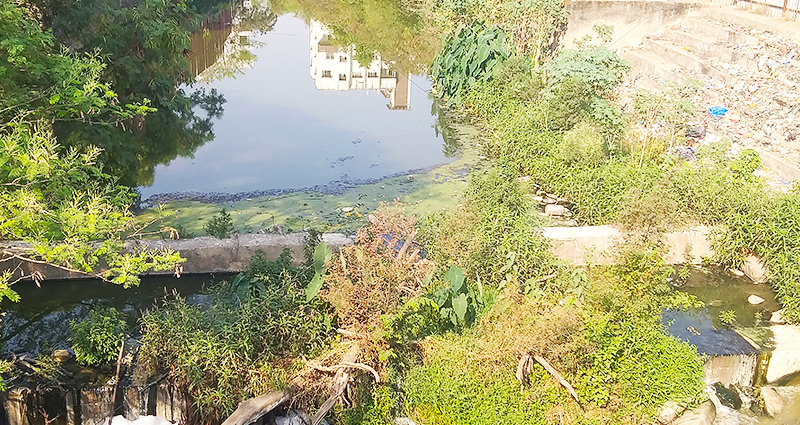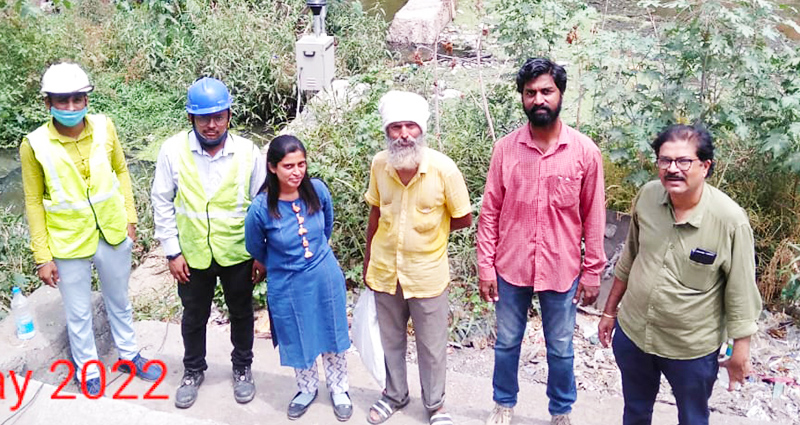 Problem and Solution
Most of the river water in urban areas gets contaminated due to sewage released directly into the river basin. It significantly impacts life under water. Contaminated water also leads to air pollution and badly affects the soil near river basin. Further, the same water is used by farmers to produce food for us. As a pilot project, a stretch of Ramnadi (river in Pune district), that received only polluted and untreated sewage was selected to experiment with solution "Kalki". This solution was developed by Mr. Ajitkumar Parab from Vengurla for water treatment using bio-culture. We decided to support this project, as we saw good results using this solution at our Aryabhatta-Pingala office's sewage treatment plant. The Ramnadi project was implemented between May 9 and May 24, 2022 where 3 doses of total 20,700 liters of Kalki solution was applied to river water. Testing of the water, air, sludge and soil was done on various parameters and astonishing results were seen, consistently. All these tests were done in a NABL accredited lab.
Benefits
Application of Kalki has shown drastic improvements in air quality, water, soil, and sludge at the sample stretch of Ramnadi. P Benzene and Benzopyrene (causes of blood cancer), which were present before Kalki's application went below detectable level (BDL) after application of Kalki. Carbon monoxide decreased from 0.32% to 0.12%, while hydrogen sulphide decreased from 1.33% to 0.38%. Similarly, a drastic reduction was observed in ammonia, nitrogen dioxide and particulate matter .The biological oxygen demand (BOD) of the water improved from 140 to 13, chemical oxygen demand (COD) from 564.6% to 55.78%, suspended solids from 154%to 6%. Overall, not just the quality of river water, but the surrounding air and soil too, showed astonishing improvement, in just about 20 days. Dissolved oxygen improved from practically 0% to 4.9%. About 420 tons of sludge naturally reduced without any adverse effects or the use of any mechanical means. Pune Municipal Corporation is now considering using this solution to treat the entire Ramnadi.
Related Community Development Projects
Get engaged
A little bit by each of us can lead to a better tomorrow
As a trusted channel, we maintain transparency and accountability for all donations received. We welcome contributions from everyone.
Don't wait for the perfect moment to become a changemaker — make this moment perfect! Volunteer with the Persistent Foundation.